News
video games
24 March 2023, 15:16
Hyenas - Mystery FPS From Total War Devs on First Gameplay
Creative Assembly has shown new video footage of the online shooter Hyenas. It contains the first fragments of gameplay.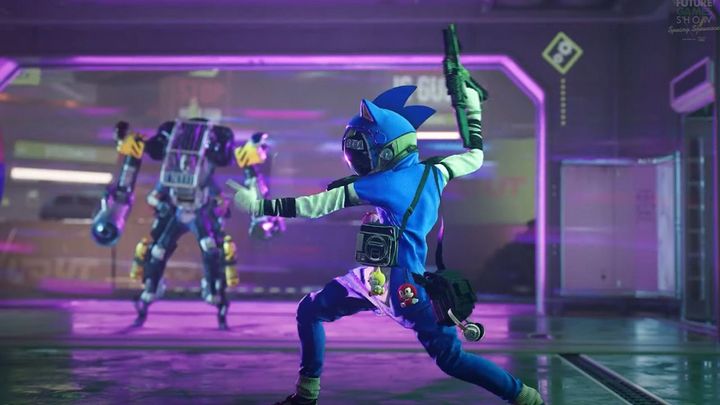 New video footage from the project Hyenas has appeared online. The game is a network shooter developed by Creative Assembly, creators of the Total War series.
The video was presented during yesterday's Future Games Show 2023. The footage shows two maps from the game and reveals a new playable character named Heroki. He used to be the most famous cosplayer on Earth, and now uses his abilities as a thief. He is expected to be able to impersonate both other player characters and AI-controlled guards.
What's most interesting about this video, however, is hidden at its end. First gameplay footage, enabling us to see what combat will look like in 0-gravity conditions. The gameplay seen in the video looks promising.
Reception so far and the next phase of testing
After the announcement of the game, reactions were rather negative, mainly because many players expected a sequel to Alien: Isolation, rather than a network FPS. Insiders claimed, however that the gameplay looks excellent, and the fragment shared during the Future Games Show seems to confirm this.
It's worth mentioning that the next phase of the game's PC testing will start today. Those interested should head to official website and register. The alpha tests are not open, but a large number of players are expected to be admitted, so it's worth trying your luck. This stage of testing will last until April 3.
Hyenas is heading to PC, Xbox One, Xbox Series X, Xbox Series S, PlayStation 4 and PlayStation 5, and should be released later this year.