News
video games
16 November 2023, 14:24
Larian Announces Baldur's Gate 3 on Discs; Deluxe Edition Comes With Cool Gadget for Fans
Larian Studios has announced a physical Deluxe edition of Baldur's Gate 3. It will be available for PC, PS5 and XSX/S. It will include several collector's items, including one that should appeal to owners of the boxed versions of the first and second game.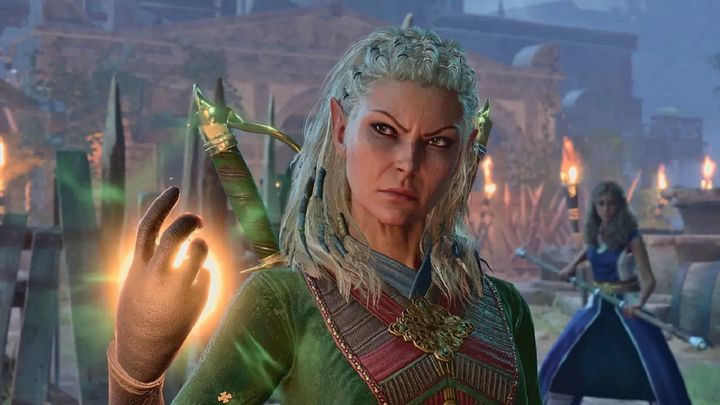 Xbox version of Baldur's Gate III suffered a delay, but, as a consolation, so to speak, Larian Studios announced physical release of the game's Deluxe Edition. It will be available on PC, PS5 and XSX/S and is expected to launch in the first quarter of 2024 - which may in a way reveal when this RPG will be released for Microsoft's consoles.
The release is priced at $79.99 on all platforms. Significantly, each version will include a disc or discs with the game - even the PC one. According to the graphics seen on the website, where pre-orders can be placed, the PC edition will include one disc, the PlayStation edition will include two, and the Xbox Series X and S will include as many as three.
The price is higher than what you have to pay for the digital edition of Baldur's Gate III; however, it is not dictated solely by the disc(s). The physical Deluxe Edition will also include a number of items:
a three-disc game soundtrack by Bobby Slavov;
a double-sided world map Baldur's Gate III;
32 stickers;
two patches;
a postcard featuring a Mindflayer;
a stylish box modeled after those in which Baldur's Gate and Baldur's Gate II were shipped.
In addition, the release in question will provide access to a number of "virtual" extras, also included in the digital version of the Deluxe edition" - bonus tracks, items, skins, soundtrack, album with concept artwork, etc.