News
video games
11 June 2023, 19:41
More Gameplay From Life by You From Paradox
During Future Games Show, Paradox shared new gameplay from Life by You. On the devs occasion they discussed such issues as, for example, support for mods.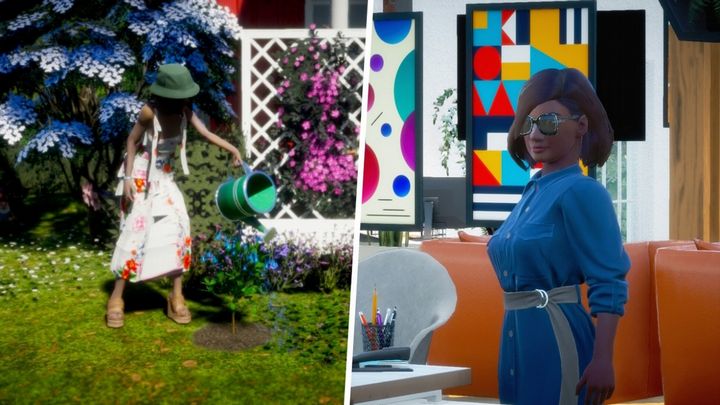 Future Game Show included not only announcements of brand new titles, but also presentations of well-known ones. One of them was Life by You from Paradox Interactive. During the event the developers presented a new gameplay from their upcoming work, which is expected to challenge the popular The Sims. You can watch the footage below.
The video, in addition to a large number of shots from the gameplay itself, featured one of the developers from Paradox Tectonic, who talked about the various features of the simulator. Among other things, it was confirmed that Life by You will fully support mods, providing the same tools that the developers use to create fan content for the game. In addition, we saw the avatar created for the show and the daily duties it has to perform at work.
During the presentation the game's early access release date was also reminded. It will take place on September 12, 2023.. The production is currently heading exclusively for PCs.
Interestingly, the first 100 thousand people who enter Early Access will receive a special invitation to the developers' private Discord server. There they will be able to consult with development team throughout the Early Access period.