News
guides
19 September 2023, 10:18
MK1 - Private Match not Working Issue Explained
In our guide to MK1, we explain the issue related to Private Match. Learn more about it in this article!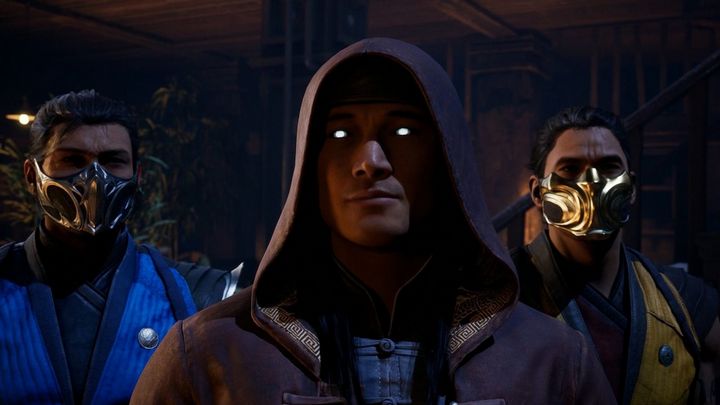 Source: Mortal Kombat 1, developer: NetherRealm Studios / QLOC
i
Mortal Kombat 1 is the latest installment in the best-selling series of violent fighting games. Once again, players will choose from famous characters such as Sub Zero and Scorpion, start creating impressive juggles, and end fights with the iconic fatality mechanic. Fans of the game, however, are having trouble creating a private match to face their invited guests. In our guide, we explain the Private Match issue.
MK1 – Why Private Match doesn't work?
Unfortunately, the rather obvious answer to why Private Match is not currently working in MK1 is server problems. For the most part, until the game developers themselves fix this, players can't do anything about it.
However, if by any chance this issue is created by something else in your case, some methods can potentially help you, so we present them below:
Disable VPN if you use it – the use of VPNs should not trigger this problem, but you can't be 100% sure. They are known to severely lag the Internet connection and can reduce performance in multiplayer games. We recommend disabling them when you play online.
Use the network cable – playing on WiFi can make the connection unstable. It may cause problems with the proper operation of Private Match in MK1. Use wires for stable performance.
Install current version of the game for both players – if players own different versions of the game, it may cause Private Match issues, and the game will not work properly. What's more, the latest patch for MK1 may include bug fixes that will resolve various problems. Remember that updates may appear at different times on miscellaneous platforms.
Read also: