News
video games
20 September 2017, 13:40
NBA 2K18 micropayments are way too intrusive, fans say
NBA 2K18 players are disappointed with how far micropayments went in the latest entry in the basketball simulation series. Without paying extra it is next to impossible to fully upgrade a myCareer player.
NBA 2K18 is already here, available on PC, Xbox One, PlayStation 4, Xbox 360, PlayStation 3, and Switch. Reviewers agree that we've got another great basketball simulator, however, not everything about the game is so fine. Players are shocked by how intrusive microtransactions have become in that $60 worth of a game.
As fans well know, the series features Virtual Currency, needed for unlocking some cool stuff, which you can earn through playing or buy for real money. This time, however, someone who just wants to play can practically say goodbye to any character progression and cosmetic features in myCareer mode.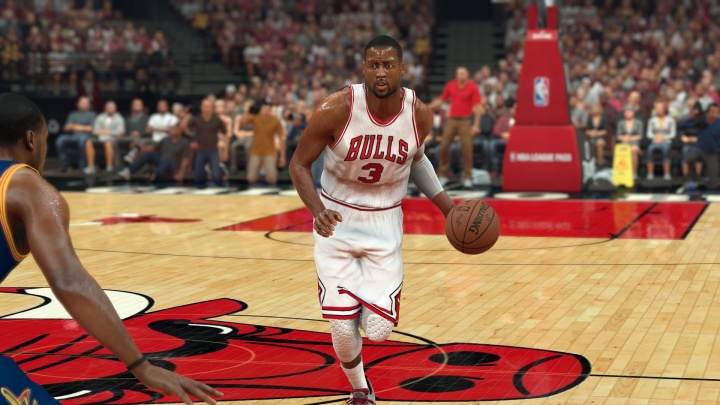 For starters, you get 6,000 VC, which is just enough to upgrade your character by two points (a Kotaku editor spent that on raising a character's attributes from 60 to 62). Some players have counted that in order to reach an overall rating of 86 you will have to win about 240 games with A+ score, which obviously translates to hundreds of hours. There is no longer a bonus for higher difficulty mode, and the official app gives much less VC than it used to, as explained in this Reddit thread.
That's not all. If you want to buy a new haircut, 2K would like you to spend several hundred VC (although haircuts are reported to be down to 100), with no option of previewing it before the purchase. And if you happen to want to get back to a haircut you previously had, you will have to buy it again. Let's also add that getting a proper tattoo requires first reaching level 70, which is expensive as it is, plus paying for each tattoo separately. The same goes for clothes, animations and other goodies – first you must unlock them and them purchase for VC.
Instead of spending hundreds of hours on playing the game, you can always buy VC for real money. There are different packs sold in the in-game store, the most expensive being $99.99 for 450,000 VC, and the most popular $19.99 for 75,000 VC. Of course, technically, no one is force to spend any money in the game. However, you'll miss out on lots of content if you don't.