News
video games
07 April 2023, 16:26
Work Continues on New Far Cry; Ubisoft Expands Ranks
Ubisoft Toronto has been engaged to work on the new Far Cry. The team known for working on the Splinter Cell series is looking for specialists.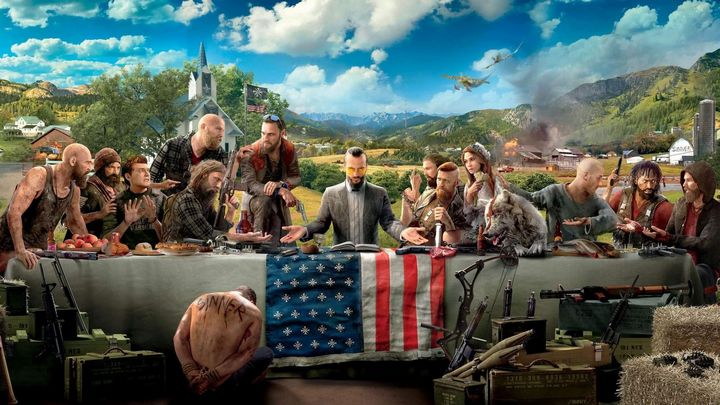 As reported on Twitter, Ubisoft Toronto held a special meeting on April 6 to discuss upcoming projects in the Splinter Cell and Far Cry series. Obviously, the details were not revealed, but Insider-Gaming's Tom Henderson was tempted to present some of them. According to him, the work on the new Far Cry - assume that it is Far Cry 7 - also involves Ubisoft Montreal.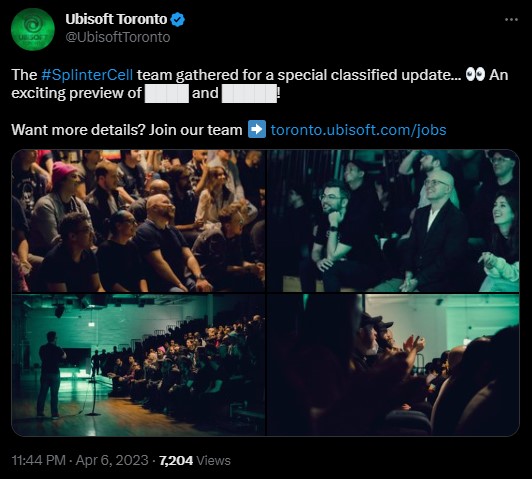 Source: Twitter, @UbisoftToronto
The Toronto-based division has also announced a recruitment. The announcement reads that the company is looking for, among other things, a game and level designer and an animation programmer to help with a project from the Far Cry franchise.
It should be noted that it is unclear exactly which game in the Far Cry series may be referred to in this announcement. Recall that at the beginning of the year there were reports that Ubisoft had abandoned the development of a game combining single player and multiplayer gameplay, splitting it into two separate titles - Project Blackbird (single-player game) and Project Maverick (coop-oriented game).