News
video games
19 February 2021, 13:23
New Metal Gear Solid and Castlevania Not From Konami?
Interesting speculations surfaced online, according to which Konami wants to hire third-party developers to create new installments of the Metal Gear Solid and Castlevania series.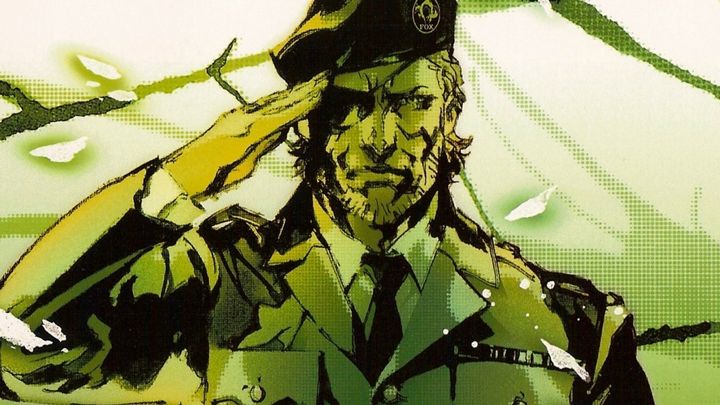 The days when Konami regularly created high-budget games belong to the past. However, the Japanese publisher still owns many popular IPs, which are currently shelved. According to fresh rumors, the source of which is Videogameschronicle, the concern wants to commission work on the new installments of its biggest series to other developers, instead of trying to make them on its own.
It has been reported for some time that this was the fate of Silent Hill. What is new, however, is that Konami wants to entrust third-party studios with the development of the new installments of Metal Gear Solid and Castlevania as well.
Until recently, the Japanese publisher was reluctant to this type of cooperation. This is one of the reasons why it rejected a proposal from Supermassive Games, which wanted to develop a new Silent Hill. After the refusal, the team turned the would-be project into its own IP, the result of which is The Dark Pictures Anthology.
Now the situation has changed. The financial failures of Metal Gear Survive and Contra: Rogue Corps, which were developed by Konani's in-house teams, have made the publisher more open to lending its IPs to other studios. For now, all that's known is that the company has plans to outsource development of new installments of Castlevania and Metal Gear Solid. We don't know if any deals have been signed yet. Thus, it will probably be years before any such project makes its debut on the market.
We should first see the effects of the new strategy regarding the Silent Hill brand. Rumors suggest that two new instalments of the series may be created in parallel. Videogameschronicle has obtained confirmation from several sources that one of them was entrusted to a Japanese developer (but not Kojima Productions). However, this project is to be so significantly different from the classic installments that Konami has also engaged a second team to develop a return of the brand and it is possible that it is the Polish studio Bloober Team.