Gamepressure.com News 01 April 2016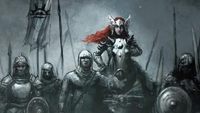 Baldur's Gate: Enhanced Edition gets 2.0 update along with the Siege of Dragonspear expansion
luckie, 01 April 2016, 18:13
Baldur's Gate: Enhanced Edition has just got a huge update that comes with the Siege of Dragonspear expansion pack. Patch 2.0 adds a new character class, balance tweaks, UI overhaul, modding features and more.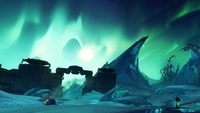 WildStar gets a major content update called Destination Arcterra
luckie, 01 April 2016, 14:40
Fans of MMORPG WildStar will be happy to hear that a major content update for the game has been released. The add-on called Destination Arcterra introduces a whole new region, story quests, enemies, and more.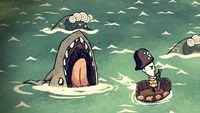 Don't Starve: Shipwrecked goes live
luckie, 01 April 2016, 12:44
After a couple of months of Early Access Don't Starve: Shipwrecked has launched as a full product. New bioms, characters, creatures, and more await for those who buy the expansion to the popular survival game.