Gamepressure.com News 21 April 2016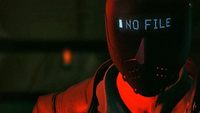 Ruiner – cyberpunk top-down shooter on awesome first trailer
Christopher Mysiak, 21 April 2016, 19:05
Independent Polish studio Reikon Games has officially announced their first project – an isometric action shooter set in a dark cyberpunk world. It is due to release for PC in 2016.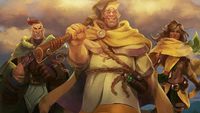 The Settlers: Kingdoms of Anteria is now Champions of Anteria, but Settlers franchise isn't done yet
luckie, 21 April 2016, 16:16
The Settlers: Kingdoms of Anteria is not coming out. However, the game is not dead – it just transformed into Champions of Anteria instead. Along with the new title comes a gameplay shift towards tactical RPG.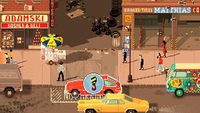 This War of Mine dev announces Beat Cop – an 80s story about a New York cop framed for murder
Mariusz Socha, 21 April 2016, 14:36
Meet Beat Cop, a point-and-click adventure game and time management crossover from the creators of This War of Mine, 11 bit studios. The game will take you back to the 80s with its retro stylistics and multiple references to American popular culture.