Gamepressure.com News 12 September 2016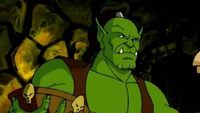 The missing Warcraft adventure game released for free
luckie, 12 September 2016, 12:47
Canceled 18 years ago, Warcraft Adventures: Lord of the Clans has finally been released, or rather leaked online. The near-complete version of the game has been shared for free by a Scrolls of Lore forum user.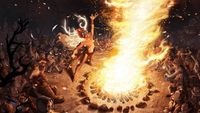 WoW lead designer Rob Pardo launches Bonfire Studios
luckie, 12 September 2016, 11:38
Bonfire Studios is an independent developer co-founded by World of Warcraft lead designer Rob Pardo and Diablo III game director Josh Mosqueira. Their first project will most likely be an online game for PC and mobile platforms.