Gamepressure.com News 20 January 2019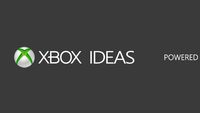 Microsoft collects players' ideas for improving Windows 10
Michael Kulakowski, 20 January 2019, 13:41
Microsoft has started to collect ideas from Windows 10 users for improvements to the system that would make life easier for players. Anyone willing to do so can submit their own proposals for changes and vote for other people's suggestions.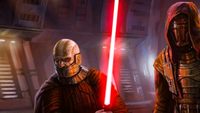 BioWare has tried to work on KOTOR 3 several times
Michael Kulakowski, 20 January 2019, 13:38
According to Jason Schreier from Kotaku, BioWare has tried many times to start working on the third part of the Star Wars series: Knights of the Old Republic. However, the studio was not lucky, because the project was rejected by the publisher many times.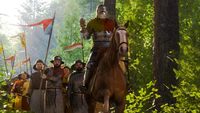 Warhorse Studios teases Kingdom Come Deliverance 2
Przemyslaw Bartula, 20 January 2019, 13:33
Co-founder of Warhorse Studios published a photo on his twitter account, which suggests that the second part of Kingdom Come: Deliverance is in the works. The action would be set in 1506.