News
video games
16 April 2021, 14:59
Patch Fixed Inventory Wipe Bug in Outriders
Developers from People Can Fly informed that Outriders received another patch. It removes the annoying bug that resulted in wiping character's equipment. The gear that was already lost is to be restored when the developers make sure that everything works as expected.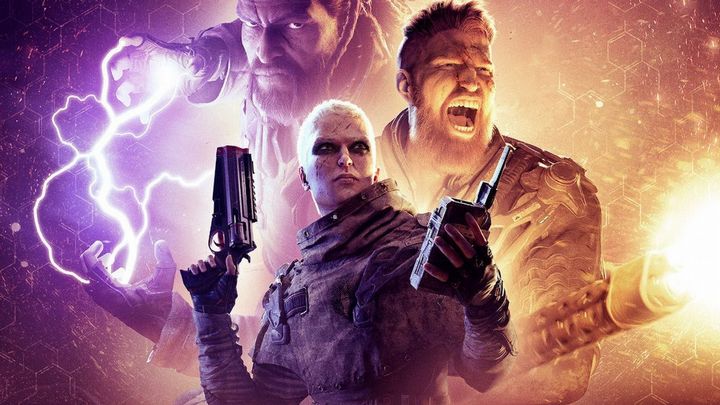 IN A NUTSHELL:
Outriders received a patch that finally fixed the bug that wiped character's inventory;
The patch may cause temporary connection issues or make items invisible (this can be fixed by restarting the game);
The patch does not restore lost equipment - the developers will do it themselves once they are sure that the solution they've introduced works.
Outriders, the recently released online shooter from People Can Fly, has received another update. It fixes the bug we wtore of some time ago, which resulted in a wipe of player's equipment. Thanks to the patch the problem should not occur in the future, but the developers intend to monitor the situation over the next weekend to make sure that the solution is effective.
It is worth noting that after installing the patch there may be temporary problems with connection. In addition, the equipment may be invisible for a while, but this will change after waiting a few minutes and restarting the game. If it turns out that the characters' equipment is still getting wiped, players can report similar problems in the dedicated section on Reddit.
It should be noted that the update does not restore equipment that has already been lost - giving players back the lost items is the developers' next step and will not require a separate patch. However, before this happens, the creators want to make sure that everything works as it should, so that in case of something going awry, they don't have to repeat the whole process.
Outriders debuted on April 1, this year on PC, PlayStation 4, PlayStation 5, Xbox One and Xbox Series X/S (on the last two platforms the game is available as part of the Xbox Game Pass subscription). The game turned out to be quite a success, despite the various technical problems (apart from inventory wipes, the game also suffers from connection issues).