News
video games
06 June 2019, 14:08
PC Version of Metro Exodus Found in Microsoft Store
It seems like Exodus Metro will soon cease to be an Epic Games exclusive. A page dedicated to this post-apocalyptic action game has appeared in Microsoft Store. According to it, the title will debut in the company's store of June 9 this year.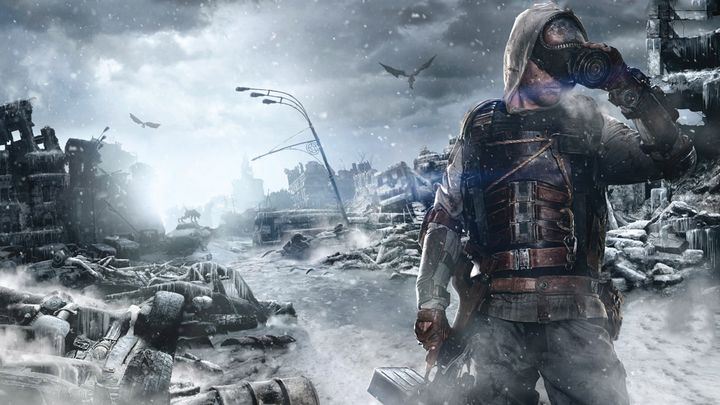 Is the exclusivity of Epic Games Store about to be broken?
Metro Exodus was one of the first productions that Epic Games Store acquired exclusively. The disappearance of the game from Steam resulted in a great deal of commotion in the gaming community. As a result, it translated into good sales only on consoles. It is possible that this will result in breaking the monopoly of Tim Sweeney's company on Metro Exodus. A card dedicated to the work of 4A Games studio appeared in the Microsoft Store, informing that its launch on this platform is scheduled for June 9.
The game page was discovered by a Twitter user known as WalkingCat. In a post thay published a link that leads to a page in Microsoft Store dedicated to the PC version of Metro Exodus. According to the information contained therein, the sale of the title on this platform will start on June 9. This is an interesting date, because on this very day Microsoft conference will be held at this year's E3 trade fair. There were rumors that the game could be played as part of the PC version of Xbox Game Pass, which is to be presented during the Redmond Giant's conference.
It is worth mentioning that Metro Exodus is the third installment of the cycle based on Dmitri Glukhovsky's novels. The title appeared on February 15, 2019 on PC, Xbox One and PlayStation 4. Despite the commotion caused by the temporary exclusivity on Epic Games Store, the game was well received by reviewers. The average rating for the PC version on Metacritic is currently 82%.