News
video games
17 March 2022, 14:42
Quantic Dream Reveals Detroit: Become Human Sales and Addresses Star Wars: Eclipse Delay
Quantic Dream boasted that Detroit: Become Human has already sold over 6.5 million copies. Moreover, the French team announced that they are working on three projects and addressed the reports on the delayed release of Star Wars: Eclipse.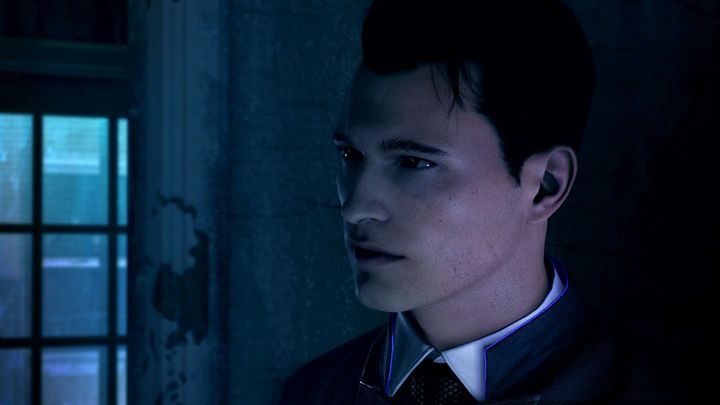 Some time ago, Quantic Dream has announced that Detroit: Become Human is their best selling game. At the time, it was said to have sold 6 million copies.
Detroit: Become Human raises the bar on Quantic Dream's record
Despite being more than four years in the making, this interactive sci-fi thriller revolving around the theme of tensions between humans and androids in the near future is still doing quite well. The French studio reported that more than 6.5 million copies of the game have already reached the players.
This figure includes sales on PC and PlayStation consoles. Quantic Dream, however, shared one more specific and quite interesting result. Here's the thing, in 2011, only on Steam, Detroit: Become Human crossed the threshold of one million copies sold.
Satisfactory result of Detroit: Become Human was one of the factors thanks to which Quantic Dream managed to exceed financial expectations last year, especially in the context of - as it was put - "the health crisis". As a result, the French managed to make a record profit for the third year in a row (5.8 million euros, of which tax still has to be paid).
Star Wars: Eclipse delay issue
In addition, in its announcement, the team at Quantic Dream reported that it is currently working on three games. All of them have already left the prototype and pre-production phase and entered a "new stage of development".
One of these games is, of course Star Wars: Eclipse, which was announced in December last year, the next production from the Star Wars universe. Some time ago there were reports about the problems with the development of this title and the delay of its release. Quantic Dream representatives referred to these revelations in an email sent to GamesRadar:
"Star Wars: Eclipse has not been delayed because Quantic Dream never announced or promised a launch window for the title."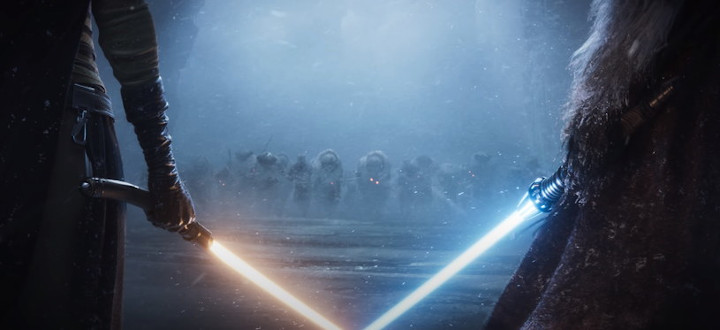 Star Wars: Eclipse is set to take place during the time of the Old Republic.
What about alleged hiring shortages and an abnormal number of job ads? A comment in the email also referred to this.
"Recruiting remains active as it works on Star Wars Eclipse, third-party publishing, [including Red Thread Games and Parallel Studio - ed. note] and unannounced projects."
Two other projects
So there we have Star Wars: Eclipse but what about the other two projects? One of them is probably the humorous fantasy AAA game based on the tech demo called The Dark Sorcerer, from 2013.
On the other hand, it is possible that the second project is some kind of mobile title. This may be indicated by the job offers published by Quantic Dream. As according to TweakTown, seven of them concern various roles in the work on a game intended for mobile devices with social elements.
There is a good chance that this game, like many products for mobile devices, will have microtransactions. One of the job advertisements, found here mentions this aspect.
"As a Senior Game Economy Designer, you will be responsible for all aspects of the game's economic model. You will design the virtual products offered by the game, and establish metrics that allow you to measure consumer response to these virtual products during user tests and after release.
Using those metrics, you will offer data-driven recommendations to team management in order to tune purchase drivers and pricing in order to ensure the game's financial performance."
However, how will it actually be like? We have to wait until the official announcements for any details.