News
video games
17 December 2019, 22:22
Respawn Recruits Staff for New Star Wars Game; Possible Fallen Order Sequel?
Respawn Entertainment is planning another game set in the Star Wars universe. Is this about a sequel to the successful Star Wars Jedi: Fallen Order?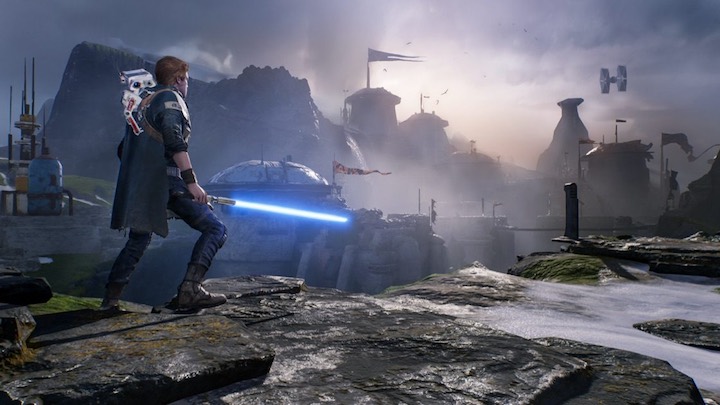 Will we see more of Cal's adventures?
Electronic Arts and Respawn Entertainment are planning or creating another game sey in the universe of Star Wars. This is evidenced by job advertisements that have recently appeared on EA's website. Respawn is looking for a level designer, a character designer and an experienced programmer for its team. This last offer is particularly interesting, as the description reads that it should be a "Star Wars enthusiast, who wants to create TPP action adventure games".
This description matches Respawn's latest hit, Star Wars Jedi: Fallen Order, to a T. The game was very warmly received by players and journalists and topped the latest installments of the Star Wars:Battlefront series in terms of digital sales. The return of Electronic Arts to Steam, where Fallen Order quickly found over a million buyers, despite the availability on the much cheaper Origin Access Premier subscription, was also extremely successful.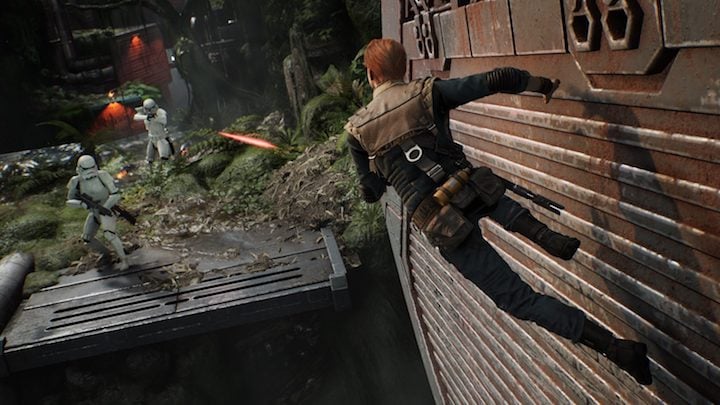 A TPP action adventure game in the world of Star Wars - Respawn's new game matches the description of Fallen Order quite well.
In the face of such a success, the creation of a sequel seems to be only a matter of time. Moreover, the head of the franchise development strategy at Respawn Entertainemt, Charlie Houser, asked by the journalists of gamesradar.com confirmed that the studio is very interested in further development of games in the world of Star Wars:
"We've had an absolute blast [making Fallen Order - editorial note]. For a new team that's come together at Respawn, its been a lot of learning to pull this off. Pending player reaction and feedback, and how everyone's feeling about it, we would love to continue making awesome experiences and stories and keep telling that story in Star Wars."
Officially nothing is yet confirmed and we will surely have to wait a bit for a possible announcement. It's also an easy bet that it will be a next-gen title, aimed at hardware that will be released next year. Electronic Arts, on the other hand, has the rights to the star saga license for the next four years, so Respawn has some time to create an even better game based on its recent experience.
Star Wars Jedi: Fallen Order was released on November 15, 2019 on PlayStation 4 and Xbox One consoles and PC. The game has received very good reviews and has a rating of 80-82% (depending on the platform) on Metacritic. Our reviewer gave it an 8.5/10.