Gamepressure.com News 29 December 2019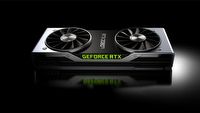 GPU Prices May Rise Because of PlayStation 5 and Xbox Series X
Adrian Werner, 29 December 2019, 17:59
According to analysts, graphics card prices may increase next year. One reason for this will be the increased demand for GDDR6 memory due to the launch of Xbox Series X and PlayStation 5.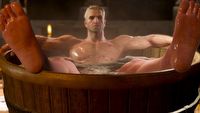 The Witcher 3 a Step Away From New Popularity Record on Steam
Adrian Werner, 29 December 2019, 17:23
Netflix's Witcher series drives the popularity of CD Projekt RED's trilogy. Yesterday, The Witcher: Enhanced Edition set a new record of activity on Steam, and The Witcher 3: Wild Hunt can repeat this feat any moment now. Andrzej Sapkowski became the most popular writer on Amazon.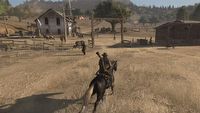 Fan-made Red Dead Redemption Remaster on PC Gets C&Ded For Good
Adrian Werner, 29 December 2019, 14:22
Take-Two Interactive sued the creator of Red Dead Redemption: Damned Enhancement Project. This forced him to cancel the fan-made remaster, which was supposed to enable us to play an improved version of the first RDR on PC.