News
video games
10 December 2021, 16:19
Silent Hills Director Gives Hope for a Series' Return
The announcement of a new Silent Hill is nowhere to be seen, but director Guillermo del Toro dropped an interesting reference to the series during The Game Awards 2021.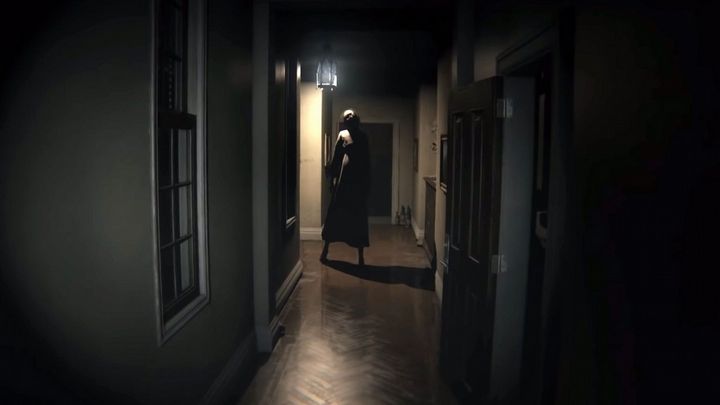 This year's edition of The Game Awards gala was full of big and small announcements, but - as usual - failed to fulfill the dreams of all players. Fans of the Silent Hill series may have some complaints, as their favorite did not appear during the broadcast. Well, almost.
One of the guests of TGA 2021 was Guilermo del Toro, who appeared at the event in a pre-recorded video. After Hideo Kojima introduced the director, the filmmaker revealed the winner of the gala's "Best Art Direction" category and presented a trailer for his new project, called Nightmare Alley.
In addition, del Toro briefly mentioned a brand whose artistic direction is close to his heart. We are talking about Silent Hill, which the director hopes to see again in a new installment.
Of course, it's possible that the filmmaker was simply stating a wish rather than referring to a specific, as yet undisclosed project. Still, the mention of a de facto dead series at The Game Awards, even though the series didn't otherwise appear at the event, seems suspicious. Especially since, as mentioned, the director's video was preceded by a video with Hideo Kojima, who was developing the last major , although canceled project set in the Silent Hill universe.
We should also recall the rumors about the return of not only Silent Hill but also Metal Gear. In October of this year, leaks mentioned "many games" from the former series, created either by a large Japanese studio or by Poles from Bloober Team. So for some fans, Guilermo del Toro's statement is just a confirmation of what they "knew for a long time". We, however, as always, recommend approaching such speculations with caution. For now, it's better to focus on the new and already announced survival horror from the father of Silent Hill.