News
video games
23 October 2022, 22:28
Select Players Will Play The Sims 5 in Just a Few Days
Early testing of Project Rene, or The Sims 5, will begin next week, with studio Maxis giving a voice to players who will choose what direction the title should take.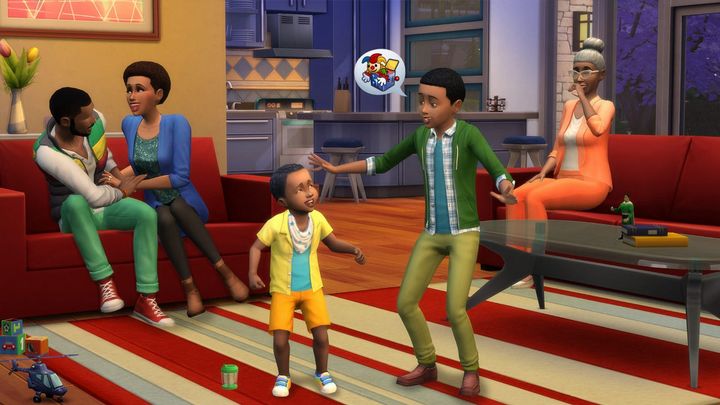 Tom Henderson, based on his sources, reported (via Insider Gaming) that on October 25, testing of the pre-alpha version of The Sims 5 (now officially known by its codename Project Rene) will begin. Selected people will supposedly receive emails along with images showing the game to invite them to participate.
These chosen ones are members of the EA Playtesting program, which can be joined through its official website. There you will find details about membership.
From the aforementioned e-mails, it seems that the early version will be mainly devoted to the "workshop," i.e. the tool for customizing objects in apartments. It's about a system for selecting furniture colors or changing their size, which is compared to Paralives. In the course of checking out The Sims 5 it will be possible to share completed works with other players.. Those taking part in testing the new game from Electronic Arts will get the opportunity to invite three selected friends to participate in the program.
Maxis notes that players will see the game which is still in its infancy. So it looks like fans need to be patient, especially since not even an approximate release date is known for The Sims 5.