News
video games
19 April 2016, 15:57
Slender developer is making Valley – an action adventure game about manipulating life
Blue Isle Studios, which previously gave us Slender: The Arrival, is working on Valley – an action adventure game about manipulating life. The game's main focus will be on exploration of its open world and using superhuman powers.
Blue Isle Studios, the team behind the exploration horror Slender: The Arrival, have announced their next game. Valley is going to be different from the developer's last project. This time, we are looking at an open-world FPP sci-fi action adventure game with a focus on exploration. Its protagonist will be equipped with a technologically advanced L.E.A.F. suit – an exoskeleton that grants superhuman speed and agility, but its most impressive feature is the ability to manipulate the lives of all living things. At the same time you must remember that the more often you die, the more dead the valley becomes.
The gameplay will mostly be about exploration of a beautiful valley set somewhere among the Rocky Mountains, filled with aboundant forests, wildlife, old ruins and vast open spaces – all this powered by the Unity Engine. Valley is slated for release in summer 2016 for PC, Xbox One, and PlayStation 4. For more info, visit Valley's Steam page or Blue Isle Studios' official website.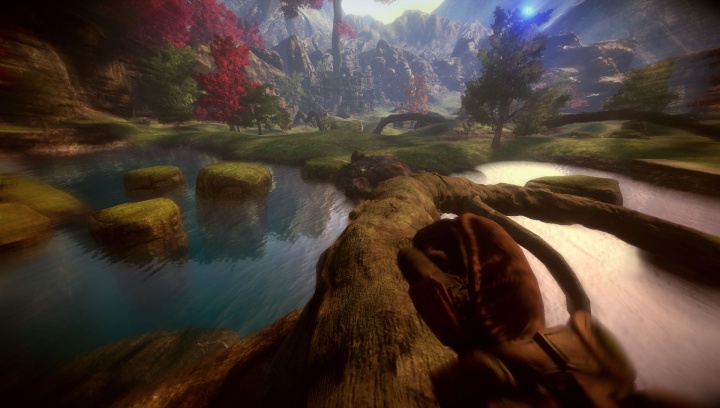 Move across the valley with superhuman speed.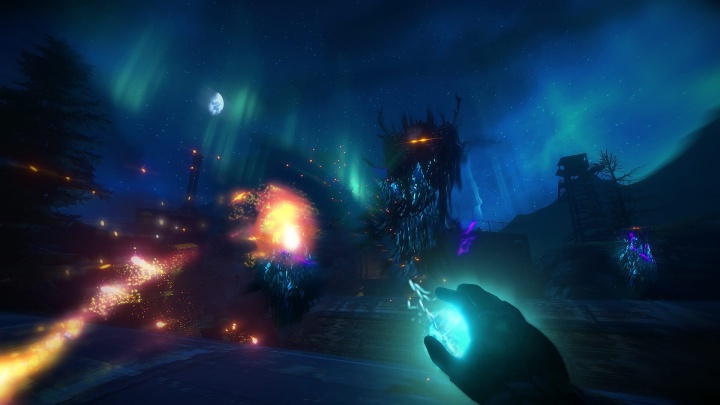 In the valley you will also encounter dangerous enemies.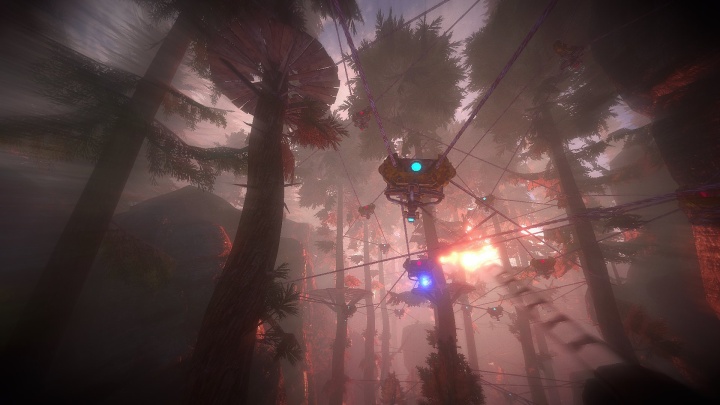 As for gameplay, the developers of Valley are promising much freedom.