News
video games
10 July 2023, 12:27
Job Listings Indicate a New Star Wars Jedi Game is Being Developed
Respawn Entertainment does not intend to waste time and is apparently already starting work on the next installment of the Star Wars Jedi series. This is evidenced by a job announcement on the developers' website.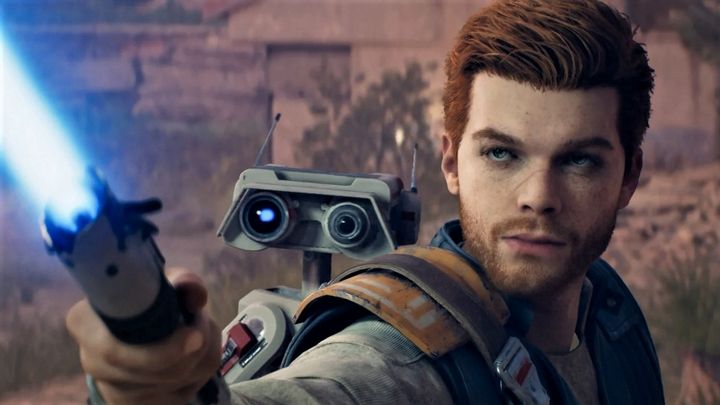 Star Wars Jedi: Survivor debuted just a few months ago. Despite problems at launch, the game was a success and as a result Respawn Entertainment is most likely already working on the third and probably last (given the recent words of the game's director, Stig Asmussen) part of the adventures of Cal Kestis.
This can be evidenced by a job advertisement on the developers' website. As noted by the editors of Tech4Gamers, Respawn is recruiting employees to join the Star Wars Jedi team.
The published announcement reveals that the company is looking for, among other things, a senior visual effects graphic designer and a senior battle designer.
Also interesting is the mention of the use of Unreal Engine 5 in this yet unannounced game. Recall that Survivor is powered by UE4. This also indicates that the announcement is not about work on a DLC for Survivor, but on a new title.
In truth, the creation of the next installment of Star Wars Jedi is nothing surprising. As I mentioned at the beginning, the creator of the two previous games has long expressed his desire to create a trilogy about Cal Kestis. Moreover, not counting various problems at the time of release, Survivor was praised for its gameplay and story layer.
Unfortunately, it is not worth expecting an imminent release of the next title in the series. Recall that Jedi: Survivor made its market debut nearly four years after Fallen Order. If you were to follow this lead, the third installment of the series should be expected in 2027.