News
video games
13 September 2023, 22:56
Starfield Got First Small Post-release Patch; Focused on Optimization and Stability
Starfield has received its first post-release update. The patch, which weighs about 2.6 GB, introduces mainly optimization fixes to Bethesda's game and prevents progress blocking in some tasks.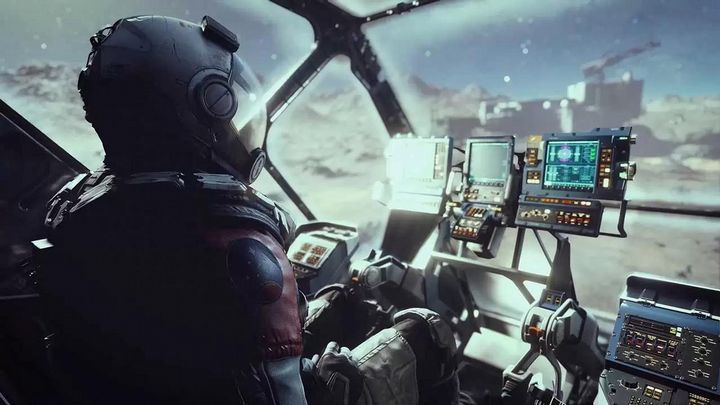 Source: Bethesda Game Studios.
i
The space RPG from Bethesda, Starfield, has just received its first minor update after launch. Weighing about 2.6 gigabytes, the patch introduced mainly performance fixes to the game and removed several bugs.
Patch 1.7.29.0 for Starfield is:
Improved stability when installing the game on Xbox consoles;
"various fixes to reduce the number of times the game suddenly shuts down and to increase the frame rate";
bug fixes for the tasks "Everything Money Can Buy," "Into the Unknown" and "Shadows in Neon," which could lead to blocked progress.
Equally important, the developers announced that in the future updates to Starfield will add:
support for DLSS technology from Nvidia;
a slider that adjusts the field of view (FoV);
control of image brightness and contrast;
HDR calibration menu;
"dedicated button for eating";
support for ultrawide 32:9 monitors
Bethesda also said it is working intensively with Nvidia, AMD and Intel on "driver support," and is working toward implementing an official modding system.