News
guides
13 June 2023, 12:24
Street Fighter 6 (SF6) Server Status
Server status is very important in online games. In this guide we will tell you how to check it in SF6.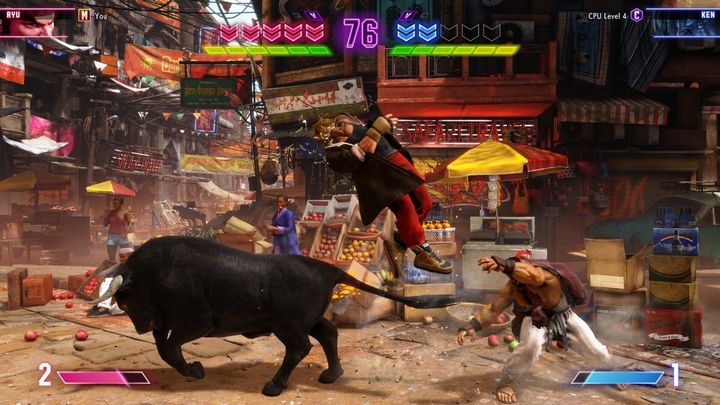 Capcom has released Street Fighter 6, the newest game in their popular fighting series. This latest version has been liked by both reviewers and players. SF6 offers fun single player experience and, moreover, it lets you have exciting fights with other fans. To do the second activity it is useful to have a good internet connection and, what is also important, know the server status. Sometimes, due to different reasons, online features may be turned off. In this guide we will tell you how to check it.
How to check server status in SF6
From time to time, the game may not work through no fault of your own. The servers may be down. It is common when there is some kind of maintenance. In this case, it is impossible to fix the game yourself, you have to wait for it to function again.
To check server status, the best option is go straight to the source – check official Street Fighter 6 medias. We recommend the Twitter account. It is very lively, and it is possible to check news about the status very quickly, for example this:
You may count on that if anything happens with the servers, you will find an information there.
More useful information about Street Fighter 6: