News
guides
02 June 2023, 14:13
Fighting Ground in Street Fighter 6 (SF6) - Everything You Should Know
Street Fighter 6 offers a number of different gameplay modes. Among them you will find Fighting Ground. Information about it is included here.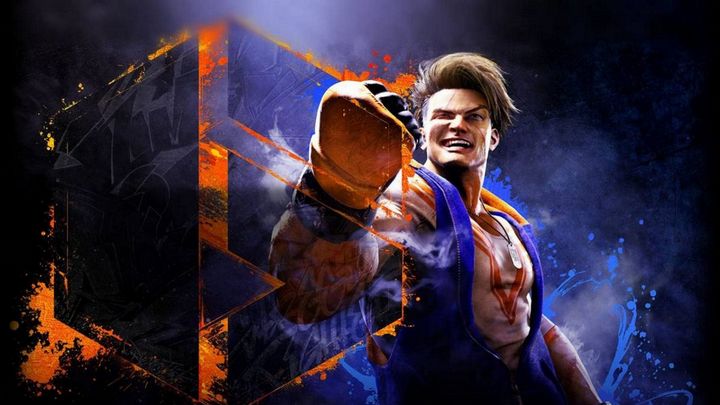 Today marked the premiere of Street Fighter 6, the next installment of the popular fighting game series from Capcom. The game offers many different variants of gameplay, and one of them is Fighting Ground. We present details of this particular mode.
Fighting Ground in Street Fighter 6 - available modes
Fighting Ground is simply a collection of different types of gameplay modes known from Street Fighter 5. You can freely choose in which one you want to spend your time.
Training Menu - A gameplay variant that enable you to practice your skills and learn the abilities of individual characters.
Casual Match (Online Battle) - A standard online match in which you compete against other players.
Ranked Match (Online Battle) - An online match played against other people. In this mode, your achievements are ranked.
Arcade Mode - Story mode, in which the story of each of the characters featured in the game is presented.
Extreme Battle - matches in which you must complete various crazy objectives.
Versus - arcade mode in which you compete against AI or another player.
Fighting Ground in SF6 - control layouts
When playing in Fighting Ground in SF6 you can choose one of three control layouts.
Classic - A typical layout based on six keys.
Modern - a simplified model in which special attacks can be triggered with a single key.
Dynamic - a layout in which the artificial intelligence helps you during the fight.
If you have decided to start your adventure with Street Fighter 6 then we invite you to read our other guides.