News
Files and Mods
25 September 2021, 19:03
Tactical Mod SWAT: Back to Los Angeles Version 1.5 Goes Live
The excellent SWAT 4 mod SWAT: Back to Los Angeles has received a new version. The project increases realism and tactical gameplay to make the game more similar to SWAT 3: Close Quarters Battle from 1999. .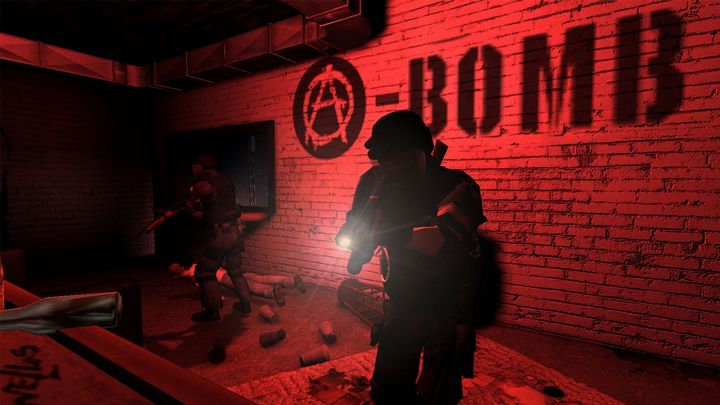 A new version of SWAT: Back to Los Angeles, one of the most interesting mods to be development for SWAT 4: The Stetchkov Syndicate, has been released. The update is numbered 1.5 and the release was preceded by intensive three-month tests with the participation of the community.
The purpose of the mod is to remake the game so that it more resembles SWAT 3: Close Quarters Battle from 1999. To this day, fans of the series argue about which installment is better. The answer to the question is not an easy one, because the third installment was more realistic and tactical, while the next one went slightly in the direction of "arcade", which added to the experience for many people.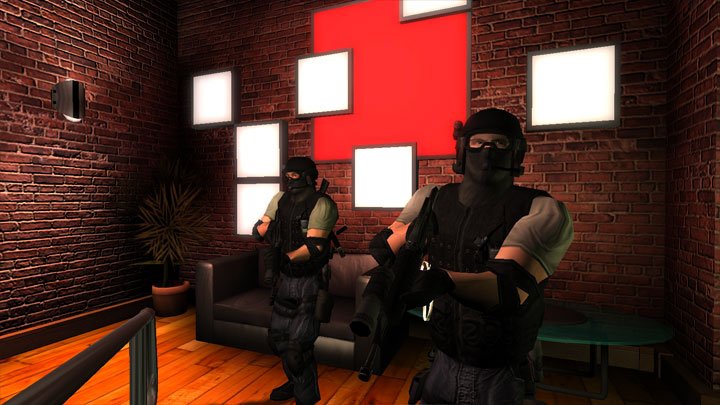 SWAT: Back to Los Angeles is, therefore, an interesting project, which tries to combine the better engine of the fourth installment with a more hardcore approach of the third installment. To achieve this, the inventory system has been extensively reworked, with lots of new weapons and armor added and existing weapons modified to be more realistic. Law enforcement and criminals alike die faster, and exchanges of gunfire are swift and brutal. Grenades have been beefed up and the action has become more dynamic, with cops and criminals moving at a faster pace and making decisions more easily. The AI has also been improved. In addition, the project was built on the foundations of Elite Force, the most important mod for SWAT 4, so it offers all the improvements. Back to Los Angeles is a standalone project, so you do not need to have EF installed.
Version 1.5 brings a lot of changes. The importance of armor and selecting different types of ammunition for specific situations has been increased. There are also new types of bullets. In addition, the diversity of enemies has been increased as well - both in terms of weapons and AI archetypes determining their behavior. New voice commands have been added to aid in multiplayer, and options to customize our character's appearance during multiplayer encounters have been expanded.
SWAT: Back to Los Angeles is currently the fastest-growing mod for SWAT 4 and has a large and active community. So if you like tactical police shooters, it is worth familiarizing yourself with the project.