News
guides
30 May 2023, 17:23
System Shock Remake Interactive Map
In this guide we present System Shock Remake Interactive Map. If you want to find interesting places, read our article.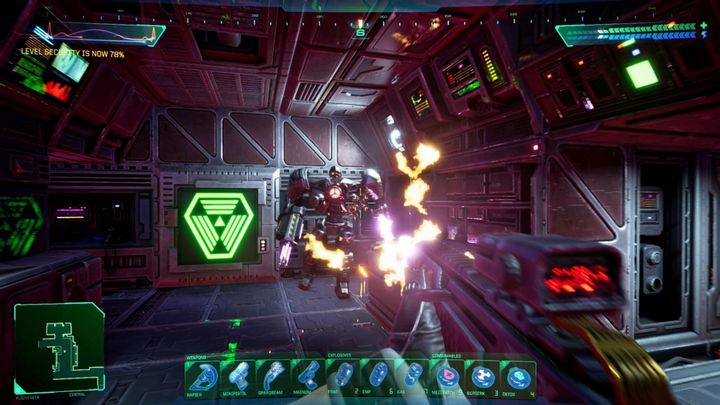 The new System Shock is a remake of a game from 1994. The original is regarded as a classic title, which was an inspiration for many developers. This science fiction game features a talented hacker, who is forced to defeat a rouge AI. The task is of course not so easy, as it seems at the first glance. The corridors layout in remake can be quite complicated, which makes the task even more difficult. Nevertheless, we are here to help you. Our redactors prepared an interactive map, on which they marked many useful elements.
System Shock Interactive map
The map of System Shock is dividend into some smaller locations. Nevertheless, each of them is a maze of corridors. It is an easy place to get lost or miss something. However, we will help you and show some interesting places.
System Shock Remake Locations
There are 13 unique locations in System Shock. We have presented them all on our interactive map.
Medical,
Research Labs,
Reactor,
Maintenance,
Storage,
Flight Deck,
Executive,
Delta Grove,
Beta Grove,
Alpha Grove,
Systems Engineering,
Security,
Bridge,
What can you find on our System Shock Remake Interactive map
Weapons (firearms, melee weapons, explosives)
Wares
Mod-Kit Stations
Keycards
Cyberspace Terminals
Restoration Bays
Fuse boxes (puzzles)
System Shock Remake Guide
We have prepared for you System Shock Remake Guide. You can learn here about many useful mechanics and a lot more. Of course, it is integrated with our map, so it will be easier for you to navigate. For example, find all keycards.