News
video games
06 August 2020, 23:12
Temtem - Pokemon-inspired Game Will Come to PS5
During today's State of Play show, it was announced that Temtem, a Pokemon-inspired MMORPG, will go to PS5. A short trailer was also presented.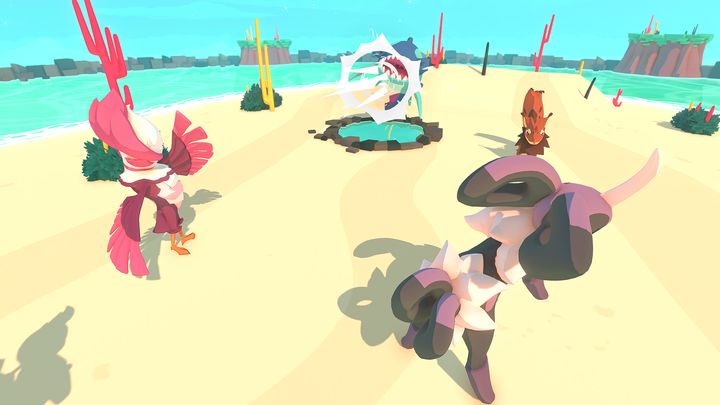 Temtem will be released on PS5.
During the State of Play presentation, it was announced that a PS5 port of Temtem is being developed. This MMORPG inspired by the popular Pokemon franchise is expected to hit the next-gen console in 2021. To celebrate the announcement, a short trailer was presented, available below.
At this point in time, Temtem is only available on PC in Steam early access. Eventually, the title will also be available on PS4, Xbox One and Nintendo Switch.