News
video games
13 March 2023, 14:31
The Witcher 3: The Wild Hunt Gets Big Update Today
The Witcher 3: Wild Hunt will get a significant update today. The size of the patch will reach up to 20 GB in the console version. We know the list of platforms where the patch will be released.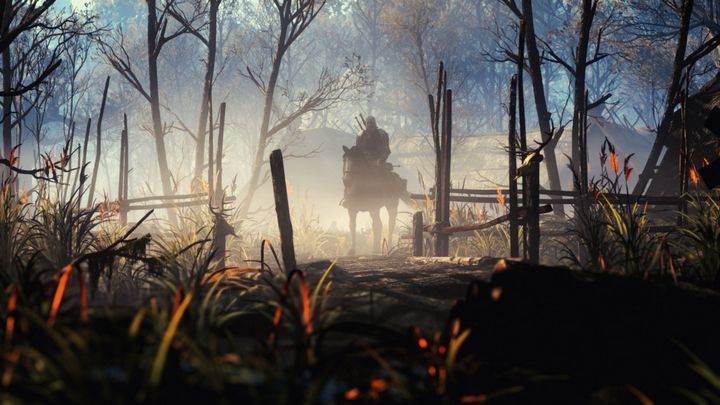 A few hours ago, Marcin Momot - Community Director at CD Projekt RED - posted a new entry on his Twitter profile. He informed about the upcoming update to The Witcher 3, which is expected to launch later today.
The patch will thus cover all platforms - except for Switch. However, Nintendo's hybrid console and its version of Geralt's adventures are significantly different in technical terms from the game on other systems, so a separate update cycle for it does not seem too peculiar.
Not so small this patch
What may be of interest, however, is the size of the update on consoles. The considerable weight, as much as 20 GB, may suggest serious changes that the game will undergo.
As a reminder, the patch that debuted in December last year, which was the basis for the version of the game for the latest consoles, met with mixed reception from the gaming community. On the one hand, a number of improvements and new features were added to the game (such as ray tracing support or DLSS and FSR to help gain extra fps). On the other hand, at the time of release, the new installment of the The Witcher 3 struggled with significant problems, especially in the PC version. These problems were promptly addressed by the developer, however, making the next-gen The Witcher a far more enjoyable game to play now than it was at launch.
The patch, announced a few hours ago, could potentially represent the next step towards improvements to this nearly eight-year-old game. Once the update hits the game and we know its exact details, we'll be sure to let you know about them.