News
video games
31 October 2019, 20:56
author: Christian Pieniazek
Ubisoft Plans: Cross-play in Every Game and Better Communication
In order to avoid another commercial disaster, Ubisoft intends to better communicate to players what the the games it announces will actually be. In addition, by default each title is to be equipped with a cross-play function.
Last week we informed that Tom Clancy's Ghost Recon: Breakpoint and Tom Clancy's The Division 2 were a commercial failure of Ubisoft. During a press conference on the company's financial results for the second quarter of the fiscal year 2020, its CEO (Yves Guillemot) and Chief Financial Officer (Frédérick Duguet) shared information on how they plan to avoid this type of mishap in the future (via Wccftech). According to both men, there are two methods - building a stronger identity for each of the upcoming titles and implementing cross-play functions in all multiplayer games.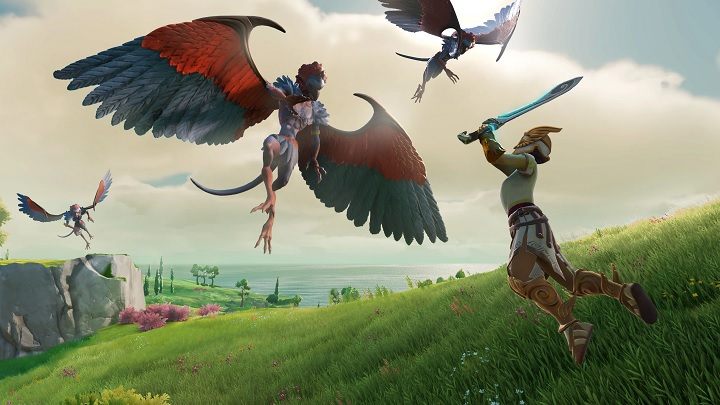 Gods & Monsters is now the apple of Ubisoft's eye. One of three.
Let's start with the latter one. As Guillemot says, the company's goal is to enable the players to have multiplayer duels with owners of different platforms in any production equipped with a PvP module. Currently this functionality is offered by Just Dance series and Brawlhalla. Duguet stated that the second of the aforementioned titles recorded a significant jump in popularity in the last quarter thanks to the implementation of the cross-play function.
In addition, Guillemot believes that Ubisoft must ensure that any changes in the gameplay formula, as well as the breakthrough solutions, is properly communicated to players and implemented in such a way as to offer a "highly optimized experience". In addition, each game must have an element that will distinguish it from similar items at first glance.
As Guillemot argues, all this is to have a positive impact not only on sales, but also on the size of the community around the titles.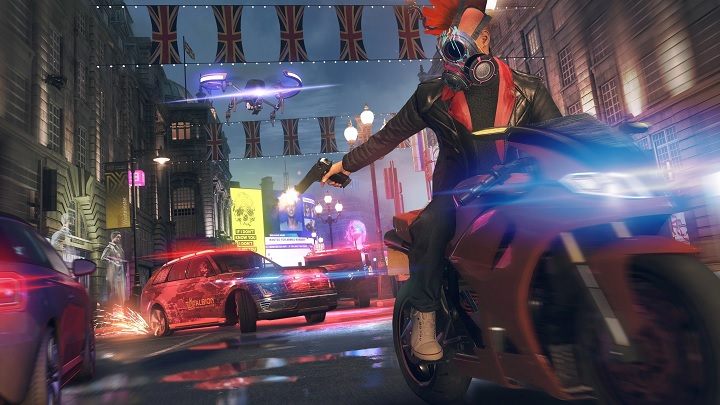 Distinctive theme, playing as any NPC, setting the action in post-brexit London - Watch Dogs: Legion undoubtedly already has its own "strong identity".
Currently, the French publisher is focusing on three games: Watch Dogs: Legion, Gods & Monsters and Tom Clancy's Rainbow Six Quarantine. According to the company's CEO, each of them already has a strong identity, but their popularity will undoubtedly be greatly affected by the availability on both current and next-generation consoles (and personal computers, of course). At the moment it is not known what about the implementation of cross-play functions.