News
special offers
16 August 2022, 17:28
Game Pass for Late August 2022; Ubisoft's Next Big Game for Hades
We have learned the list of games coming to Game Pass in the second half of August. This time it counts eight items, including Immortals Fenyx Rising from Ubisoft, and Commandos 3: HD Remaster for release. In return, the excellent roguelike Hades will leave the offer.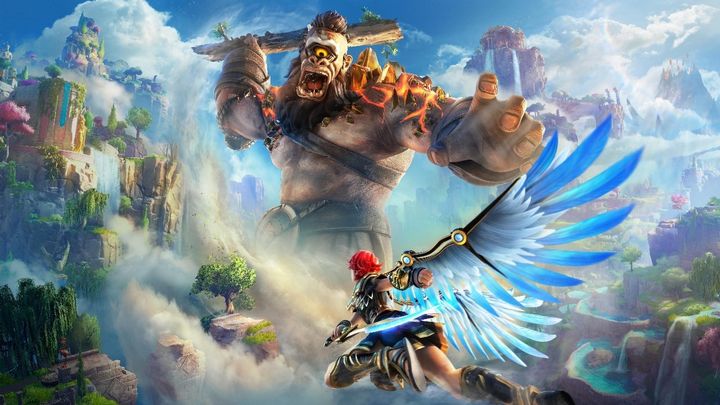 We have learned the list of titles that will hit the PC/Xbox Game Pass and Xbox Game Pass Ultimate services in the second half of August. This time there are eight of them. Of particular note is Immortals: Fenyx Rising - the third major entry from Ubisoft's portfolio after Assassin's Creed: Origins and Far Cry 5.
Many will also be interested in the launching (on PC, XOne and XSX/S - on PS4, PS5 and Switch the game will come out at a later date) refreshed version of Commandos 3, a spectacular beat 'em up Midnight Fight Express (another debut), as well as the highly acclaimed adventure game Coffee Talk (95% positive reviews on Steam out of more than 5500).
The full list of games (along with platforms and dates) can be found below.
News in Game Pass:
Game Pass are about to drop:
Some titles are regularly removed from Game Pass, and the second half of August will be no different. This time there are quite a few, including some really successful and/or popular games, such as Hades, Twelve Minutes, What Remains of Edith Finch, World War Z or Two Point Hospital - although the latter has only just been "replaced" by the freshly released Two Point Campus. In addition, basketball fans may miss NBA 2K22. Meanwhile, more items that will be included in Game Pass will be revealed in late August or early September.