News
video games
21 March 2023, 13:35
Valheim Coming to PlayStation? New Clues [UPDATE]
After the release of Valheim on Xbox consoles, players are eagerly awaiting information about versions for other platforms. A representative of Iron Gate Studio made a brief comment on the matter.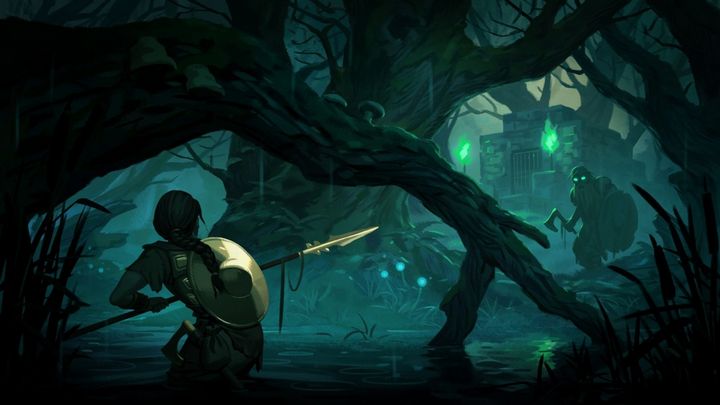 Update
There have been suggestions that Valheim has become a temporary exclusive on Xbox consoles. The deal is expected to remain in effect for another six months. The survival hit could therefore appear on PlayStation and Switch as soon as September 2023. Of course, everything depends on the willingness and capacity of Iron Gate Studio. We are left to wait for new official information.
Original message
Valheim, the Nordic survival game, arrived yesterday on Microsoft consoles, as reported in this news. Naturally, the release on Xbox has rekindled gamers' interest in the context of a possible release on other platforms..
Some information related to this issue is provided by an interview given to the Xbox Expansion Pass channel by Jonathan Smars, senior developer of Iron Gate, the studio responsible for Valheim.
Asked about the potential release on PlayStation consoles (you'll hear it around the 25th minute of the video), the studio representative only mentioned:
"We are currently focusing exclusively on Xbox, but you never know," said Jonathan Smars
So, for the moment, fans of Sony consoles have to do without. Smars' brief comment, however, does not explicitly shot down possible release on other platforms.
Currently Valheim can be played on PC, as well as Xbox One and Xbox Series X/S - also in crossplay supporting all platforms. The game is available as part of Game Pass subscription (both on PC and consoles), which is good news for many of its subscribers. However, it should be noted that on all platforms the game is still offered as early access.