News
guides
15 September 2023, 11:50
Wandering Sword - Controller not Working Fix
In this guide we will tell you how to fix your not working controller in Wandering Sword. Read our article to learn more.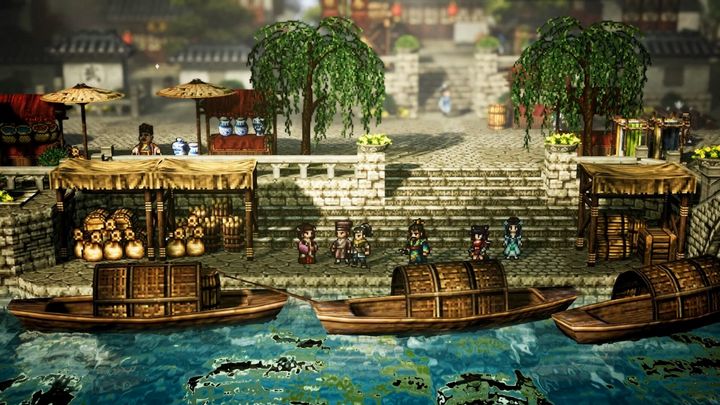 Source: Wandering Sword, developer: The Swordman Studio
i
Wandering Sword is a fresh addition to the RPG gaming scene, drawing inspiration from the rich tradition of Chinese martial arts and the captivating world of Wuxia tales, typically set in ancient China. What sets this title apart is its intriguing combat system, which seamlessly transitions between turn-based and real-time modes. Although it was just released a few hours ago, Wandering Sword has already garnered a significant player base. Some of the fans want to play this title on controllers and they have problems with that, as it seems that the device is not working. In this guide we have a fix.
Wandering Sword – Controller not Working Fix
Some players report that their controllers are not working in Wandering Sword. Luckily, developers are aware of the problem and are working to fix it. However, they also provided an easy solution, which should save many players.
Go to Steam Settings.
Enter Controller tab.
Under External Gamepad Settings make sure that all controllers are unchecked.
This will help you if you experience the situation when some buttons work, but not properly, and you can't move your character.
Some players report that it does not work for their problem. However, we can confirm that the solution presented above can help (at least some people). Checking "Enable Steam input for X controllers" (in place of x put the one you use) makes your device incompatible with in-game controls. Turning this option off makes the problem disappear.
Read also: