News
guides
15 September 2023, 15:07
Wandering Sword - How to Switch Turn Based and Real Time Modes
In this guide we will tell you how to switch between turn-based and real-time modes in Wandering Sword. Read our article to learn more about it.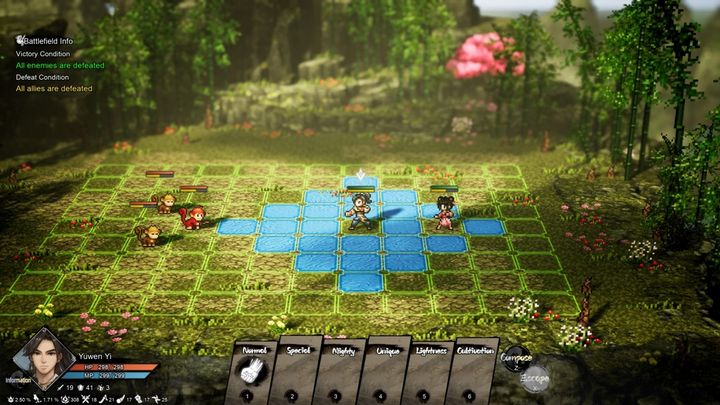 Source: Wandering Sword, developer: The Swordman Studio
i
Wandering Sword is a recently launched RPG that draws its inspiration from the world of Chinese martial arts and the captivating stories of Wuxia, often set in ancient China. This unique title introduces an engaging combat system that seamlessly switches between turn-based and real-time modes. And this is a problem for some players, as they don't know how to switch those gameplay variants. It is not a transparent process, so we will help you. Read our guide to learn more.
Wandering Sword – how to switch between turn-based and real-time modes
One of the unique elements of the Wandering Sword experience is the possibility to freely change the gameplay mode. It is a little bit tricky though. If you play using mouse and keyboard, look at the left upper corner of the screen, next to the character's portrait. There is a small button there (we have circled it in the screenshot presented below). Press it and combat modes will change.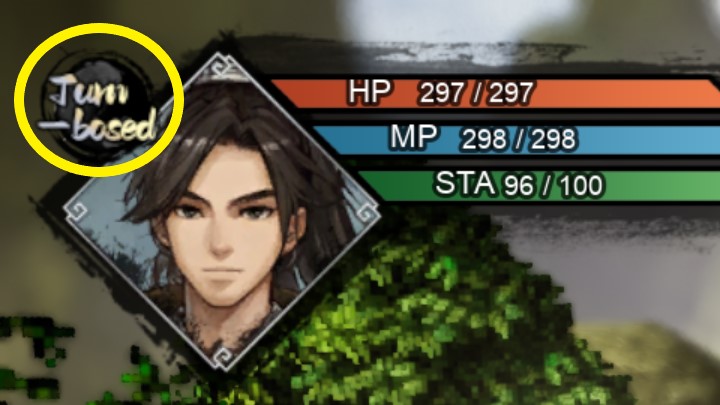 The situation is a little bit different if we talk about controller users. You can change the mode by pressing your LB (Left Bumper) button.
In both cases remember that you have to be outside of the battle. You can't pick the combat variant during a fight (at least we couldn't find such option).
Read also: