News
video games
02 May 2022, 13:48
Watch Netflix While Driving in ETS2 Thanks to This Plugin
A Euro Truck Simulator 2 fan has found a way to tackle boredom during particularly long hauls. Thanks to a special plug-in, he can watch Netflix in the cab of his truck.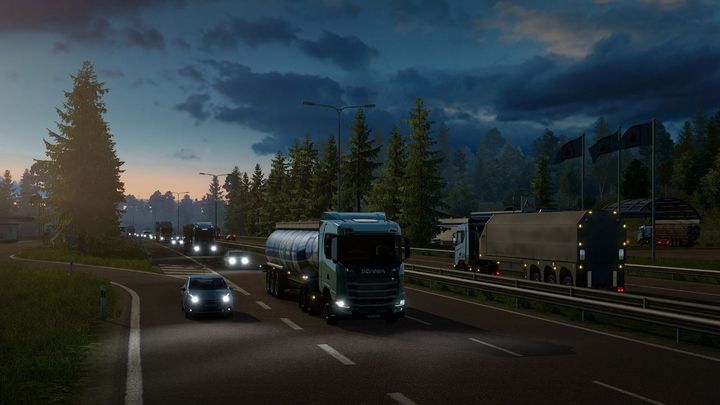 IN A NUTSHELL:
One Euro Truck Simulator 2 player found a siolution to boredom during long routes;
The fan managed to run Netflix in the cab of his truck;
He accomplished this using a plugin for Google Chrome.
Euro Truck Simulator 2 is quite a relaxing title, but some routes can tire even the biggest fans. Fortunately, there are ways to deal with the boredom.
One gamer decided to tackle the problem with a special plugin. Thanks to it he is able to watch Netflix in the cab of his truck.
A relaxing journey
A fan known by the handle massacre078 shared his solution on Reddit. In the screenshot he posted, you can see that he managed to run Netflix in a small window.
Thanks to this he is able to drive his truck without the risk of accidents and at the same time watch subsequent episodes of his chosen show.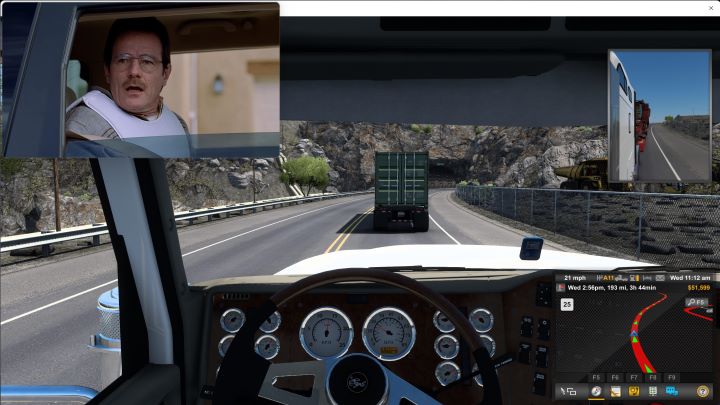 Source: Reddit | massacre078
If you would like to achieve the same effect as the author of the post on Reddit, it is quite easy. You do not have to install any mods or modify game files.
All you need to do is download a plug-in for Google Chrome called Picture-in-Picture Extension. It enables you to watch movies in a separate window that works independently of other apps running at the same time.
This way you can watch series or feature-length productions not only from Netflix. The plugin will enable you to use the libraries of other streaming platforms or services such as YouTube.