News
hardware & software
16 October 2021, 23:16
Windows 11 Update Also on Unsupported PCs
Contrary to the fears of some users, the first update to Windows 11 can be installed on PCs that are not officially supported.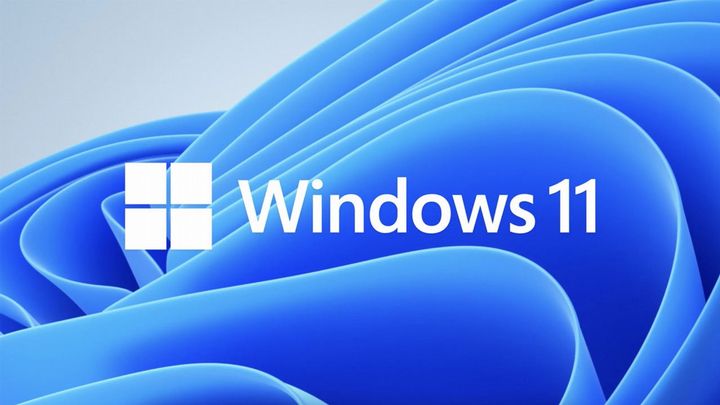 Last week saw the release of Windows 11, and recently Microsoft made available the first update of the system. It turns out that, contrary to fears, it can also be installed on PCs that are not officially supported. Users on Reddit and websites like WinFuture or Digital Trends report that on such computers the patch is automatically downloaded and uploaded.
This is important information because of what happened before the release. Windows 11 requirements caused a lot of controversy and everything seemed to indicate that an upgrade from W10 will be unavailable to many PC users. Eventually, however, Microsoft softened its approach and enabled the installation of the system on computers that do not fully meet its requirements (e.g., do not have a TPM module). The company warned, however, that owners of older hardware may not receive full support.
The way the first update was released shows that the users of officially unsupported PCs, at least for some time, can expect fixes from Microsoft. This does not mean, however, that this will always be the case, and sooner or later the company may decide that it does not make sense.
Windows 11 debuted on October 5, this year. Upgrade to the new version is free for owners of W10. The system can be downloaded from Microsoft's official website. Before installing it, you can check whether your PC meets the official requirements using the PC Health Check application.