News
hardware & software
07 October 2020, 12:06
Xbox Series X Said to Load Older Games in 8 Seconds
Xbox Series X will launch games from older consoles in just a few seconds. All this without any additional optimization or patches. Simply insert the game into the drive or run it from the console.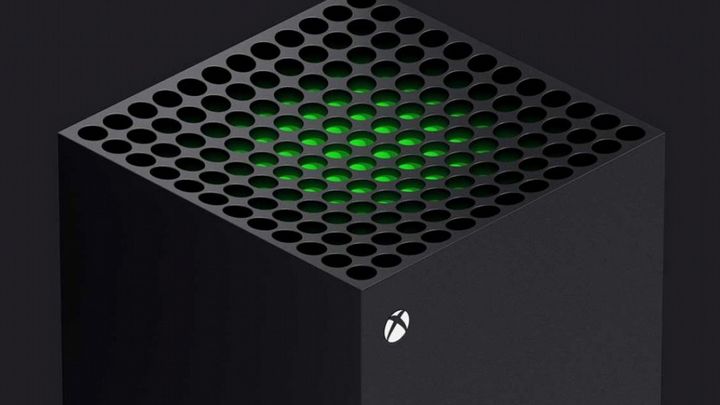 IN A NUTSHELL:
Xbox Series X will significantly reduce loading times of games from Xbox One and 360.
Selected people had the opportunity to check the difference in some titles.
Some games are loaded in a few seconds. In other cases, loading times for games are at least several dozen seconds shorter.
Games from Xbox One will load on Xbox Series X in just a few seconds. Since yesterday, we have access to new videos that show the difference that an SSD makes in Microsoft's new consoles. The difference compared to the current generation is all the more impressive as we are talking about games that have not been optimized in any way for the new platform.
On Twitter, there are short videos showing selected titles from Xbox One on Xbox Series X. Apart from the improved graphics in some cases, it is impressive how quickly some games are loaded on the new console. Examples? The Division 2 in 8 seconds.
Far Cry: New Dawn and Tony Hawk's Pro Skater 1 + 2 load just as fast.
Red Dead Redemption 2 with its 37 seconds fares slightly worse. However, when we compare this result with over two minutes on PS4 and Xbox One, we see a clear difference.
Apex Legends and Forza Motorsport 7 were also checked. Their score? Less than 30 seconds. Both games also support fast switching technology.
But that's not all. Stallion 83, the number one in Gamerscore rankings on Xbox Live, directly compared Xbox One, One X and Series X, comparing loading times of Monster Hunter: World and an Xbox 360 emulator when launching Fable Anniversary. The comparison shows the crushing advantage of next-gen hardware.
If you're going to buy Xbox Series X and play older titles on it, you've got perfect examples that even without additional updates you'll gain a lot.