News
video games
15 June 2020, 23:25
XSX Smart Delivery - List of Supported Titles and New Details
Today, Microsoft shared new information about Smart Delivery. From the post published on the Xbox Wire website, we learned how the process of moving titles between both generations of consoles will take place. We also learned the first list of game available in the service.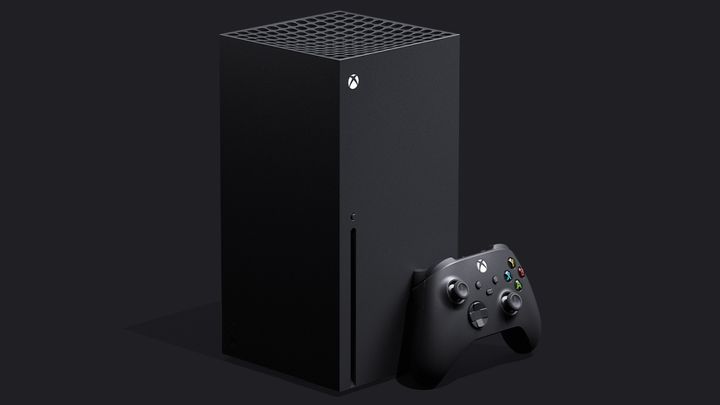 Smart Delivery will enable us to transfer titles between both generations of consoles.
Today, Microsoft revealed new information about Smart Delivery, which enables us to run our Xbox One games in better quality on Xbox Series X. In a post published on Xbox Wire the company presented potential scenarios of game transfer. The first list of titles supporting the service was also presented.
A total of three different variants of moving titles between the two generations of consoles are presented:
The first one assumes that we have some Smart Delivery games in the library. When Xbox Series X is released, the title will automatically be ready for download. This is how it's supposed to look with Gears 5, for example.
Halo Infinite will be released simultaneously on Xbox One and Xbox Series X. In this case, after purchasing one copy of the title, we will be able to play it on both consoles.
The last variant provides that if we purchase a title for Xbox One that will not yet be available at the time of Xbox Series X's release, and it will use Smart Delivery, we will be able to download it free of charge on new hardware and run it in backward compatibility mode with working saved game states after the release of the next-generation console. This is how Cyberpunk 2077, whose market launch is scheduled for September 17, will work. However, when the game comes out again in a version optimized for the next-generation console, the game will receive an automatic update to the best version.
The important fact is that the Smart Delivery service will also support the games included in the Xbox Game Pass subscription. However, it is unlikely to cover all titles, as developers must agree to this.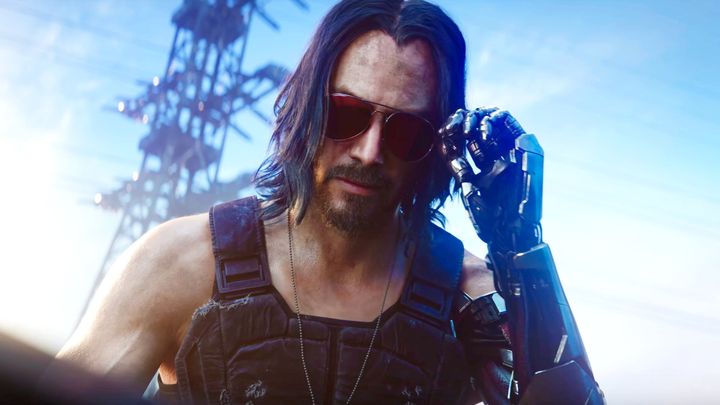 Cyberpunk 2077 is one of the titles supporting Smart Delivery.
At the moment, the list of titles supporting Smart Delivery is as follows:
Xbox Series X will hit the market later, this year. Then we will see how Smart Delivery will work in practice.