Control - Health Regen v.1.0 - Game mod - Download
The file Health Regen v.1.0 is a modification for Control, a(n) action game. Download for free.
file typeGame mod
file size20.3 KB
downloads59
(last 7 days)9
last updateFriday, February 5, 2021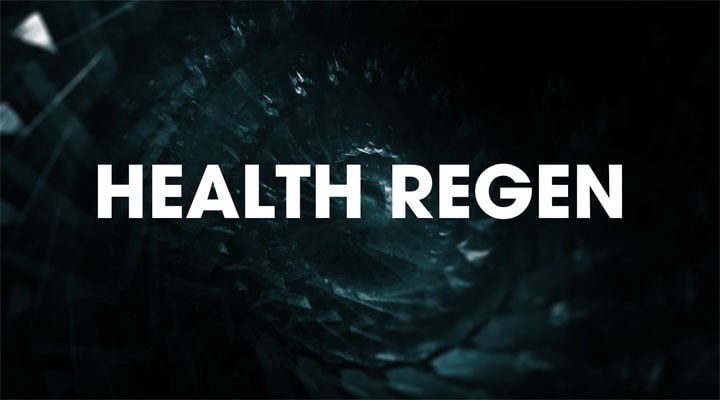 Health Regen is a mod for Control, created by reg2k.
Description:
Adds configurable in-combat / out-of-combat health regeneration.
By default, this mod will give you full health regeneration when out-of-combat, and health regeneration up to 20% (the critical health threshold) when in-combat. Regen limits are configurable.
Requires the Control Plugin Loader.
About
In Control, the main method of regaining lost health is from health pickups dropped by enemies.
When you are in combat, moving towards enemies to get health can be hard to pull off, especially if you are already at critical health where a single hit can kill you.
When you are out of combat and exploring, no enemies mean no health pickups, and you can get stuck with low health for an extended period of time.
The default configuration for this mod allows you to regenerate your health up to the critical health threshold (20%) during combat, which will bring you out of the critical health state (red vignette). I find that this makes gameplay more enjoyable without unduly imbalancing the game difficulty. You may wish to configure the regen limits to your own preferences!
Installation
1. Install the prerequisite: Control Plugin Loader.
2. Extract HealthRegen.dll and HealthRegen.ini into the following folder: <Control Installation Directory>\plugins.
Configuration
To change the out-of-combat and in-combat regen limits, open HealthRegen.ini and edit the values to your liking.
Uninstallation
Delete the following files from your Control plugins directory: HealthRegen.dll and HealthRegen.ini.
Last update: Friday, February 5, 2021
Genre: Action
File size: 20.3 KB
Files for Control