Essays
18 October 2020, 11:02
10 Best Legend of Zelda Games - Rescuing the Princess Never Gets Boring!
To consider the many titles in the Legend of Zelda franchise is a daunting task: Most of them set a new standard for video games, and they've been coming out for decades. Everyone's list is probably different, but here are some of the best installments.
The Minish Cap
Full name: The Legend of Zelda: The Minish Cap
Platforms: Game Boy Advance
Release date: 2004
Metacritic: 89/100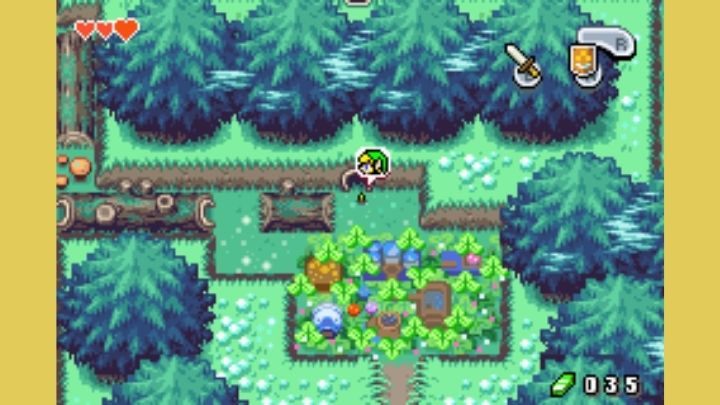 Exploring tandem worlds seems to have been a mainstay for a lot of Zelda titles, from the Twilight Realm, to the past and present of time travel series. The Legend of Zelda: The Minish Cap takes this idea in a unique direction.
There are technically two realms to explore in this game, but they are still part of the same world. The Minish people are so small that Link needs to shrink down to their size to actually see them and their surroundings. Thankfully, the developers took this idea and ran with it, making every section of this game, from dungeons to overworld, explorable in two ways.
This is far from the only novel feature The Minish Cap brings to the table, however, keeping you busy with plenty of side quests and six dungeons to complete. This game is worth a playthrough from fans and the general audience alike.
A Link to the Past
Full name: The Legend of Zelda: A Link to the Past
Platforms: Super Nintendo (SNES), Game Boy Advance
Release date: 1991
Metacritic: 95/100 (based on GBA ver.)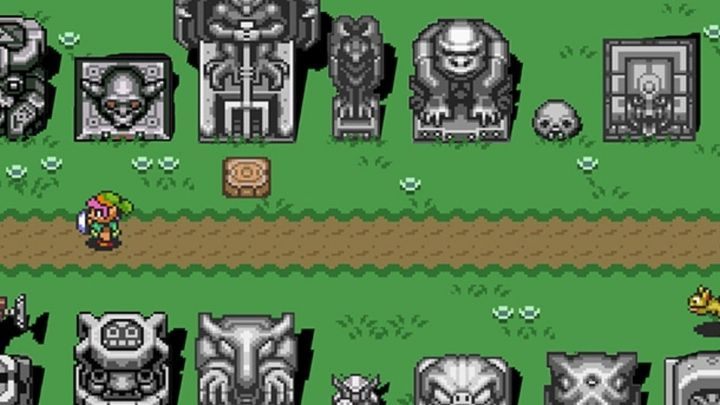 This game goes far beyond a clever nod to the protagonist in the title. As only the third game in the series, The Legend of Zelda: A Link to the Past didn't have much to build off of, but still catapulted the series forward into a new generation. 
A Link to the Past fundamentally changed the structure of the story by letting the player save Zelda in the earliest section of the game, only to then continue the quest to save all of Hyrule. The pacing in this game is practically unrivaled as the story only continues to unfurl from there.
The leap to 3D games came seven years after A Link to the Past, but without this 2D title pushing the limits of its platform, it might not have arrived that soon.