Essays
20 April 2023, 14:57
author: Sebastian Kasparek
15 Indie Games With Best Storylines
We play games for many reasons, and one of them is the desire to learn fascinating stories. We've prepared a list of the most interesting indie games that bring the most original plots, deepest meta-critique of society and extraordinary narratives.
Kentucky Route Zero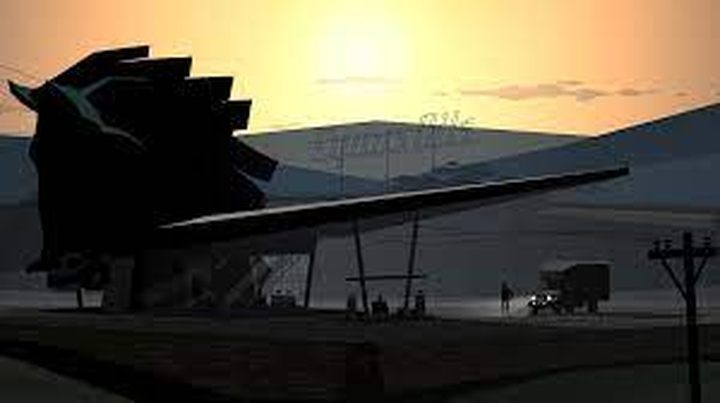 Year of release: 2020
Creators: Cardboard Computer
Story in a nutshell: be careful what you pour into the glass, you may end up distilling whiskey
Kentucky Route Zero will guide you through five fictional acts maintained in the convention of magical realism. We play the role of Conway, a truck driver who, together with his dog, sets off on a journey to deliver his last cargo. The destination is the mysterious and eponymous Zero Road.
In terms of gameplay, it's a simple adventure based on dialogue choices and uncomplicated interactions. This title, however, stands out with its stylish appearance and multi-layered narrative that looks into obsession, which takes on a specific form of addiction. One act is devoted to incurring devastating debts, and there are also threads of accepting loss or finding your own place on earth. The story told in the game often has a bitter aftertaste and avoids one-dimensional conclusions, and the moral is often straightforward – life is not about "good" and "bad" decisions.
It's also worth remembering that during Conway's last assignment, you will encounter strange, even surreal scenes with a dreamlike character that are conducive to your own interpretation. You will also meet many unconventional characters on your way, and interactions with them are very introspective.