Essays
04 December 2021, 18:29
Not Just Lara Croft - Gaming's Greatest Gals (Before 2005)
In recent years, game developers have begun to spoil fans with strong female characters, populating the worlds of both mainstream and niche productions. Lara Croft wasn't the only one, however; gaming has always had some great gals.
Let's start off that we've recently published another list concerned with female protagonists of games – that one was about the most powerful figures that could give Kratos a run for his money, so to speak. Interested? You can check it out here.
Speaking of this ranking – you know all of the characters mentioned here, did some of them get popular before you became fascinated by electronic entertainment? Or maybe we missed someone? Be sure to share your impressions in the comments!
Samus Aran (Metroid)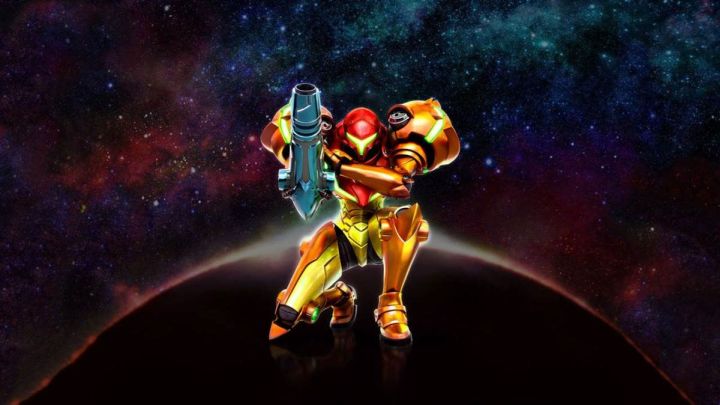 Debuted: 1986
Most important games: Metroid, Super Metroid, Metroid Fusion, Metroid Dread
Distinguishing features: Amazing athletic abilities, power suit and genetic enhancements
Samus Aran saved the galaxy from an alien invasion more than two decades before Commander Shepard's crusade against the Reapers begun. In the first game, the identity of an armored soldier in a power suit and able to turn into a metal ball crushing enemies is only revealed at the very end.
It's later revealed that Samus Aran has been genetically enhanced, from an early childhood showing remarkable acrobatic abilities and training to use them as effectively as possible in combat. After that, she managed to learn power absorption, but in the first games, her most important weapon was physical fitness, supported by armor and firearms.
Super Metroid18×16 svg, in which Samus Aran is once again facing the title aliens, turned out to a huge box office success, reaching a staggering number of 1.42 million copies sold in 2003. Sensational ratings not only contributed to the creation of subsequent sequels, but also the emergence of a subgenre known as metroidvania (from the titles of Metroid and Castlevania). And by the way, it showed that a woman in the lead role can be as successful as a man (if anyone doubted it beforehand).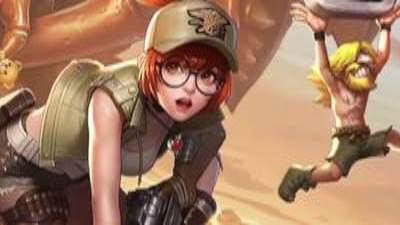 Fio, or Fiolina Germi, is one of the main characters in the Metal Slug series, a game of the genre sometimes called "run and gun." She debuted in the second part, quickly becoming one of the most recognizable characters of this franchise. She can use both firearms and melee weapons such as an ax, wreaking havoc in the enemy's ranks, and after a stressful day at work, chilling out with ice tea and baking cookies.