Essays
01 September 2022, 15:40
Pain Instead of Entertainment: The Most Painful, Heartbreaking Games
Games are not only fun and entertainment. There are titles that will test your sensitivity, induce tears or simply depress you. Even so, they are still worth knowing!
Computer games are generally considered entertainment. We play them on for fun and relaxation – for that sweet, sweet dopamine. Others also do it for the competitive thrills of online games, which can also be conducive to anger or frustration. But games have long been a medium for storytelling, just as books or movies. They can evoke specific emotions in us – from sympathy and rooting for the heroes, to something completely opposite. After all, some characters arouse disgust, dislike, and there are games dealing with difficult subjects through depressing atmosphere and rather unhappy events.
According to psychologists, such stories are more memorable, we experience them more viscerally and like to talk about them more. Whether it's done on purpose or just a byproduct of design decisions, the developers of video games certainly know how to make depressing stories. And we, a bit in contrast to heartwarming games that we presented some time ago, now give you gloomy and depressing games that can be as impactful as The Road or Requiem for a Dream. And all of these are excellent productions that we can mostly play once never to return.
SPOILERS!
We will be discussing story details, so beware.
The Last of Us 2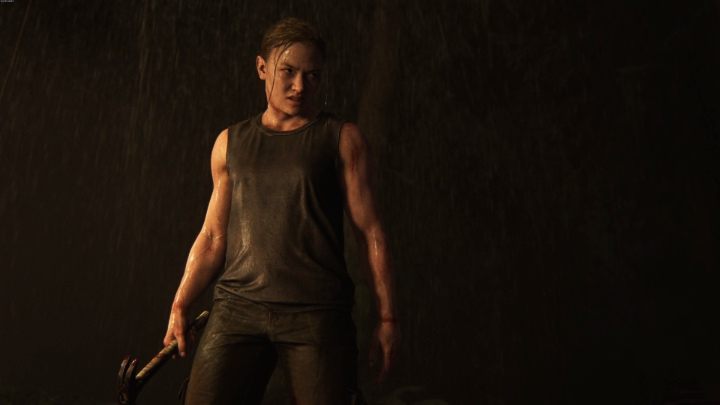 Genre: TPP action game
Developer: Naughty Dog
Release date: June 19, 2020
In the second installment of The Last of Us, the writers used the Hitchcockian method of beginning with an earthquake and then raising the tension. Games in post-apocalyptic settings aren't usually too funny, but the original at least had moments of relief, even joy about Joel's decision and how the story ended. However, part two, there are no reasons to be happy. First, the creators have us watch a brutal scene of the death one of the most cherished heroes in the game, and then completely shatter the idea of the classic revenge story.
For some time, we think that we're in control of the situation, that justice will be served, but the authors have a surprise for us. They change the perspective of looking at the whole story by showing the other side's motivation, which turns from the antagonist to a highly controversial character. We have a chance to get to know her very well, get to know her a bit and form our own opinion. And then we return to the original plan of revenge, except that the events that ensue in a sort of a side story make us start to question its point. To some extent, the original heroine actually becomes the antagonist. The authors confuse us, make us feel guilty, question our decisions and motivations. After seeing the entire story of The Last of Us: Part II, it turns out there are no winners, no one gains anything, and everyone loses a lot.