Essays
13 April 2023, 15:30
The Longest Single-Player Games - 100+ Hours Video Games (2023 Update)
The longer, the better? If you think so, we've prepared a list of some of the longest single-player games that will keep you engaged for weeks or months.
Persona 5 Royal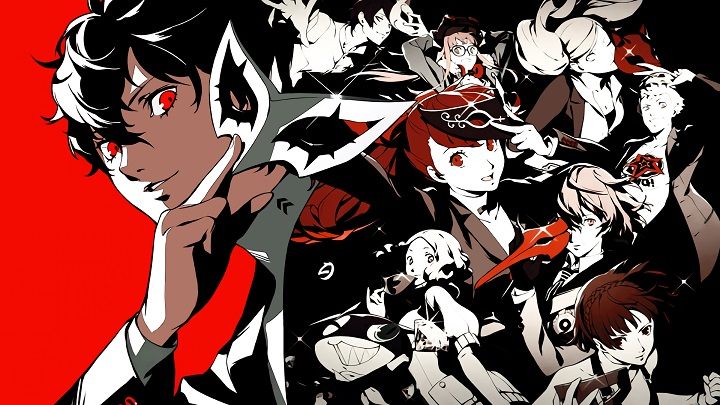 Good game for fans of post-apocalyptic vibe.
Genre: jRPG
Release Date: March 31, 2020 for PS4 and October 21, 2022 on all other platforms
Platform: PlayStation 4, PC, Xbox One, Nintendo Switch, PlayStation 5, Xbox Series X/S
Average time needed to complete the game (main story - additional activities): 125 hours
Average time needed to complete the game 100%: 145 hours
What's the game about?
Persona 5 Royal tells the story of a high school student who is wrongly accused of assault and battery. The family then sends him to Tokyo, where the boy can avoid further trouble.
There, the hero quickly becomes an outcast and finds friends, with whom he discovers that with a certain app they can transfer to the meta-world and gain the power to summon the so-called. personas. Forming the "team of hearts", they decide to fight adult depravity with their help. Although it is a fantasy game, it tells the story about the real problems.
What can you do for so many hours in a game?
Gameplay in Persona 5: Royal takes place on two levels – adventure and exploration. In the former, we function as an ordinary student and have to care about things like good grades, relationships with others, and after-hours earnings. We can also go to different locations where attractions such as cinemas, shops, and game showrooms await us.
In the second "mode" we move to other dimensions, from where we try to steal various treasures. There, too, we fight opponents who try to thwart our plans. In the meantime, we unlock new companions and personas. The entire adventure covers one calendar year (time is determined by the calendar in the game), and takes over 100 hours to complete.
How was the game received?
The graphics and gameplay solutions typical of the jRPG genre can make the game less appealing to many players, but those who decided to play it certainly don't regret the time spent with it. Persona 5 Royal is particularly impressive by the interesting division of the gameplay into two different variants and the characters. According to Metacritic scores, it is one of the best titles of the previous generation. The only thing that has changed was that the game was released on other platforms.