Essays
13 April 2023, 15:30
The Longest Single-Player Games - 100+ Hours Video Games (2023 Update)
The longer, the better? If you think so, we've prepared a list of some of the longest single-player games that will keep you engaged for weeks or months.
Baldur's Gate 2: Enhanced Edition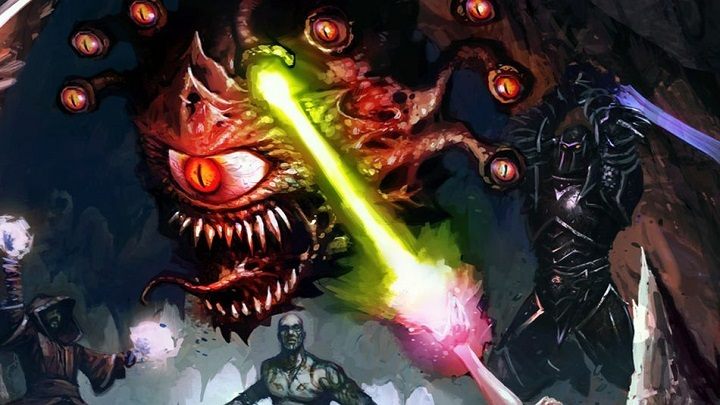 A refreshed edition of the ironic RPG.
Genre: isometric RPG
Release Date: November 15, 2013 on PC (the game also hit consoles and mobile devices in later years)
Platforms: PC, PlayStation 4, Xbox One, Nintendo Switch, Android, iOS
Average time needed to complete the game (main story + additional activities): 84 hours
Average time needed to complete the game 100%: 145 hours
What's the game about?
Baldur's Gate II: Enhanced Edition is a refreshed version of the classic isometric RPG based on the paper edition of Dungeons and Dragons. This production was enhanced with the Throne of Bhaal expansion and brand new content. The events depicted in the game are a direct continuation of the first installment. The player assumes the role of protagonist who, after a clash with Sarevok (the antagonist from the previous part), is kidnapped by Irenicus the wizard. This is the beginning of an amazing adventure in the land of Amn.
What can you do for so many hours in a game?
Baldur's Gate II: Enhanced Edition is a classic role-playing game whose greatest advantage is a huge world filled to the brim with various tasks that can be accomplished in many different ways. In addition to developing the main plot, we undertake side missions and meet interesting characters, some of whom may join our team. We fight our opponents, and the course of the battles depends on the skillful use of active pause and the abilities of our heroes. All this is accompanied by a classic character development known from games like that.
How was the game received?
The return of the classic RPG has been well received by the gaming community. The refreshed edition of the game introduced changes mainly to the already outdated visuals and interface solutions and added some new content. While there is not much fresh content here and there are a lot of bugs, reminding fans of the original is enough to keep players going back to this age-old classic for years to come.