Essays
13 April 2023, 15:30
The Longest Single-Player Games - 100+ Hours Video Games (2023 Update)
The longer, the better? If you think so, we've prepared a list of some of the longest single-player games that will keep you engaged for weeks or months.
Dragon Age: The Inquisition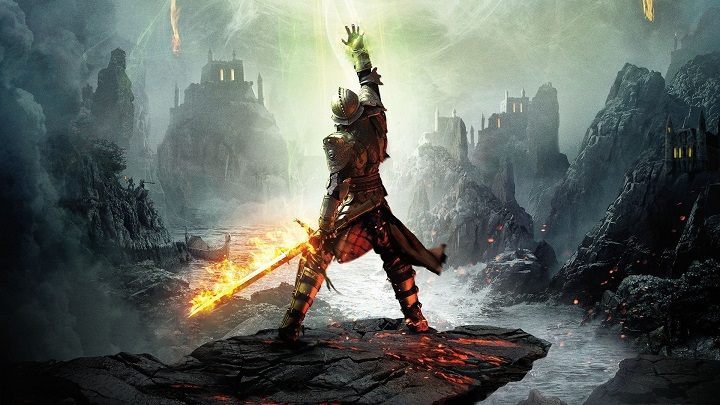 Back to the roots of the series.
Genre: Action RPG
Release Date: November 18, 2014
Platforms: PC, Xbox 360, PlayStation 3, Xbox One, PlayStation 4
Average time needed to complete the game (main story & additional activities): 89 hours
Average time needed for 100% completion: 190 hours
What's the game about?
This RPG is the latest installment of the acclaimed series. We are talking about the Dragon Age series, by the wizards from BioWare. After a mediocre second installment, Inquisition was supposed to get the brand back on track. The player is once again transported to the world of Thedas, which is in chaos. We take on the leadership of a new organization whose main goal is to find the person responsible for leading the demon invasion. So along with our companions, we embark on a journey full of adventures and dangers.
What can you do for so many hours in a game?
The area available to explore in Inquisition is vast, but you can't say that we are dealing with a fully open world here.The locations we go to are large and diverse and, most importantly, there is no shortage of side tasks, so we always have something to do. Additional activities include crafting, managing the Inquisition, romancing with independent characters, or closing the gaps between the world and the void. Unlocking new areas requires completing story quests – those who want to know all the secrets of the game have to spend many hours with it.
How was the game received?
Inquisition has received quite mixed reviews. It should be noted, however, that ratings fluctuated between average and very good rather than poor and great. For many fans, it's the perfect return for the series after a bad sequel. Others have pointed out that the game has many shortcomings, primarily weak additional tasks. However, it is worth knowing that most users praise the world and locations, as well as the accompanying characters. This undoubtedly makes Inquisition one of the notable RPGs that provide many hours of fun.