Essays
16 August 2020, 15:55
Small and Indie Games We Should Look Forward to in Fall 2020
Cyberpunk and Valhalla? Are you sure you haven't missed the smaller announcements? Here are some titles that you might have missed and that are definitely worth looking out for.
The Pathless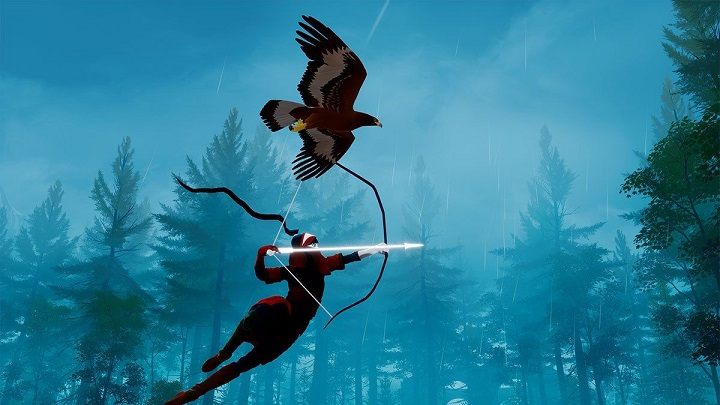 The authors of Abzu are preparing another interesting production.
Genre: adventure, action
Release date: 2020
Platforms: PC, PlayStation 4, PlayStation 5
What kind of a game is it?
Remember Abzu? It was a very experimental production – the debut work of Giant Squid studio. This casual title proved to be quite successful. The players first of all liked the audiovisual setting which was pleasing to the eye. Now the developers have decided to take on a slightly more ambitious project, because The Pathless puts a little more emphasis on the depth of the gameplay than on the interesting experience itself. This time, we will be playing as an archer, whose job will be to get rid of the curse that afflicted the universe of the game.
What to expect from this title?
In The Pathless, we will explore an open world in which we will be forced to find and defeat dangerous creatures so that our land will return to normal. We will traverse further locations with the help of a faithful eagle, who will be useful not only during traveling, but also during combat and when solving puzzles. This production will be characterized primarily by an interesting way of moving from location to location, constantly hitting targets that will allow acrobatic moves to be performed. The whole is a pleasant, slightly cartoon visual setting accompanied by atmospheric music.