Essays
26 June 2023, 19:02
author: Zbigniew Woznicki
Smash Hits Inbound - Biggest Video Games Remaining in 2023
Qs 3 and 4 of 2023 are set to be epic, no matter what genre you prefer! RPGs, simulators, horror games, brawlers, and more! 2023 seems to have it all.
The year 2022 didn't give us too many interesting games. The current year is much better, and we cannot complain about the lack of quality titles. The second half of the year in particular will deliver some high-profile launches that will fill our free time in the next months. It doesn't matter, whether it's about PC or consoles. Everyone will find a game worth spending hours on.
Mortal Kombat 1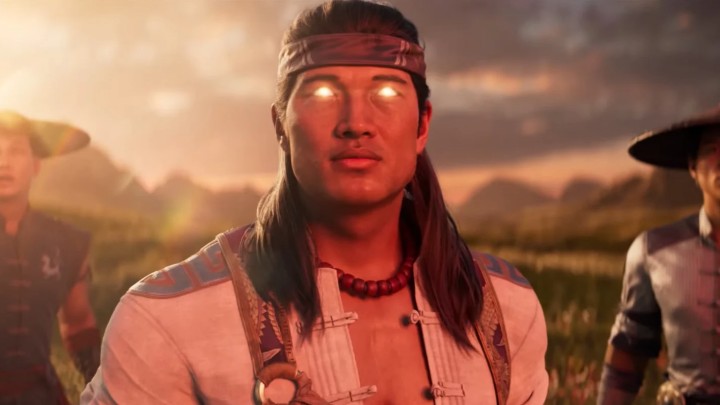 Mortal Kombat 1, NetherRealm Studios, 2023
Genre: brawler
Platforms: PC, PlayStation 5, Xbox Series X & S, Nintendo Switch
Release date: September 19, 2023
For years, NetherRealm Studio has proven that fighting games can be a niche genre and, at the same time, a showcase for true AAA quality. The announcement of the latest installment in the series, which once again resets the timeline, shows that visually, Mortal Kombat will not disappoint. Animations are smooth, combat is satisfying, and brutal punches haven't lost any of their power and exaggeration.
Mortal Kombat 1 will once again provide plenty of entertainment for solo gaming fans, thanks to the story campaign and various challenges. However, players who prefer competition will finally get heroes without any variations. Instead, their wide range of moves will be expanded by "cameo characters" whose assists will help diversify brutal combos. The only issue - recurring microtransactions.