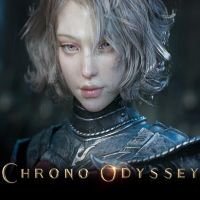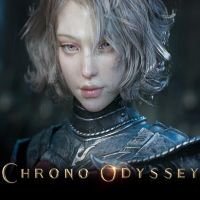 Chrono Odyssey
Chrono Odyssey is a fantasy MMORPG. The game offers several interesting ideas in the gameplay and a universe expanded also in other media. The game was developed by NPIXEL studio.
RPG | TPP | fantasy | MMORPG | travel in time
Chrono Odyssey is a MMORPG with an action set in a fantasy world. The game offers a wide range of character classes and an extensive storyline. Interestingly, the game universe is also being expanded in other media, such as books, comic books and TV series. The game was developed by the Korean studio NPIXEL.
Plot
Chrono Odyssey offers an extensive, epic storyline that explores the time and space concept. The plot tells the story of members of an organisation called Idraiginn who are at war with twelve powerful deities.
Mechanics
Chrono Odyssey is a classic MMORPG, where the gameplay is based on exploring the 3D environment, fighting against monsters, acquiring items and developing characters. The game includes an advanced class system, which allows players to control one of several different specialisations. We also have unique locations using the time and space concept and the procedurally generated dungeons.
Players can also expect RVR content (referred to as large-scale battles between users).
Game modes
We can only play Chrono Odyssey with other people. The main game mode is online multiplayer.
Technical aspects
Chrono Odyssey has a very attractive graphic design, which was created with the help of Unreal Engine 4. The developers have created detailed models of characters and locations, and have taken care of the quality of lighting and shading systems. It is worth noting that both the quality of the graphic design and the interface have been adapted to the capabilities of each platform. Noteworthy is also the music by Cris Velasco, known from Resident Evil 7: Biohazard and games from the God of War series.
Game mode: massive online multiplayer Multiplayer mode: Internet
Age restrictions Chrono Odyssey: 16+
Chrono Odyssey System requirements
Additional information:
Internet connection is required.
Additional information:
Internet connection is required.