Upcoming Fighting Video Games
Video Games Encyclopedia by Gamepressure.com
A list of Upcoming Fighting video games sorted by sorted by release date.
Fighting games. In these titles controlled character is usually fighting with one opponent on a special arena or a ring. The player can use a couple of basic moves or many combos and special attacks which require pressing specific sequences of buttons to be triggered.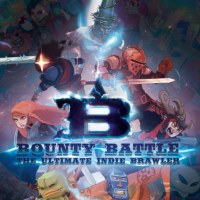 Bounty Battle
Fighting 23 July 2020
A brawler in which we control the heroes of various indie games fighting for control over the multiverse. In Bounty Battle, the fights take place in several arenas, and we have over 20 heroes at our disposal. Apart from the story campaign the game has a local multiplayer.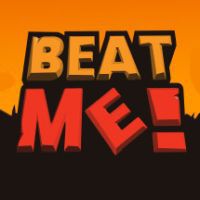 Beat Me!
Fighting September 2020
A party game from the Polish studio Red Limb combining a fighting game with a platformer. Beat Me! allows up to six people to fight arcade clashes on crazy boards, and physics plays an important role in the fight.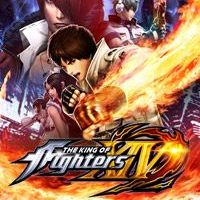 The King of Fighters XV
Fighting December 2020
The fifteenth part of the cult brawl series, created by SNK Playmore. In The King of Fighters XV, players take on the role of arena fighters, each of whom has a different way of fighting and a different set of combos. The title is based on Unreal Engine 4 technology.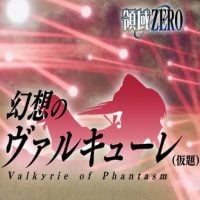 Valkyrie of Phantasm
Fighting 2021
An action adventure game focused on air combat. The fun is to avoid attacks and eliminate enemies (similar to Zone of Enders series). In combat, we use magic. The Japanese studio Area Zero is responsible for the creation of this production.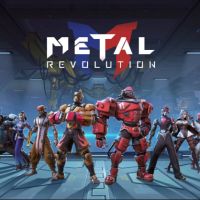 Metal Revolution
Fighting 2021
A fighting game in which players get into a world of war-torn people and robots and take part in fast and spectacular battles in the arena. Metal Revolution stands out from many other productions of this type thanks to its simplified control system and easy to learn combo system.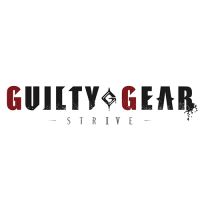 Guilty Gear: Strive
Fighting 2021
The next installment of the Guilty Gear series started in 1998. The title does not make any significant changes to the game mechanics. So again we get a classic fight, shown in the view. The Arc System Works studio is responsible for production.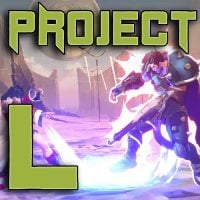 Project L
Fighting TBA
A fighting game that uses characters known from the MOBA League of Legends strategy. The title belongs to the 2.5D sub-genre - it combines two-dimensional gameplay with three-dimensional graphics. Developers from Riot Games are responsible for its creation.