Upcoming Switch Fighting Video Games
Video Games Encyclopedia by Gamepressure.com
A list of Upcoming Fighting video games for Switch sorted by sorted by popularity among gamers.
Fighting games. In these titles controlled character is usually fighting with one opponent on a special arena or a ring. The player can use a couple of basic moves or many combos and special attacks which require pressing specific sequences of buttons to be triggered. more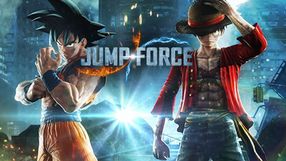 Jump Force: Deluxe Edition (Switch)
Fighting 28 August 2020
A three-dimensional fighting game developed by Spike Chunsoft. The game enables the players to participate in spectacular battles fought by characters from popular anime series. Among the playable characters, there are Son Goku, Naruto, and Monkey D. Luffy.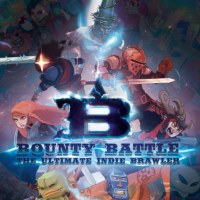 Bounty Battle (Switch)
Fighting 30 September 2020
A brawler in which we control the heroes of various indie games fighting for control over the multiverse. In Bounty Battle, the fights take place in several arenas, and we have over 20 heroes at our disposal. Apart from the story campaign the game has a local multiplayer.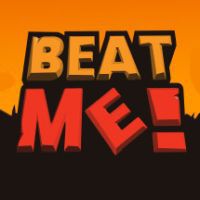 Beat Me! (Switch)
Fighting 30 September 2020
A party game from the Polish studio Red Limb combining a fighting game with a platformer. Beat Me! allows up to six people to fight arcade clashes on crazy boards, and physics plays an important role in the fight.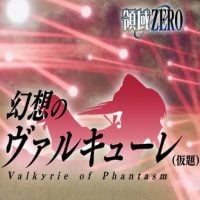 Valkyrie of Phantasm (Switch)
Fighting 2021
An action adventure game focused on air combat. The fun is to avoid attacks and eliminate enemies (similar to Zone of Enders series). In combat, we use magic. The Japanese studio Area Zero is responsible for the creation of this production.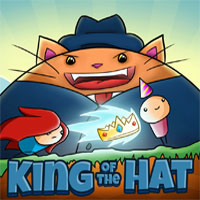 King of the Hat (Switch)
Fighting 2021
A fighting game enriched with elements of a platformer, in which we fight brutal battles, destroying the hats belonging to our opponents and protecting our own. However, the situation is complicated by the fact that our headpiece is a weapon that we can throw at our adversaries.