Upcoming PC Fighting Video Games
Video Games Encyclopedia by Gamepressure.com
A list of Upcoming Fighting video games for PC sorted by sorted by popularity among gamers.
Fighting games. In these titles controlled character is usually fighting with one opponent on a special arena or a ring. The player can use a couple of basic moves or many combos and special attacks which require pressing specific sequences of buttons to be triggered. more
The foundations of PC as a gaming platform are currently systems of digital distribution of video games (Steam, Origin, Uplay) and MMO games that mostly work in f2p (free-to-play) model.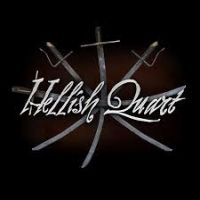 Hellish Quart (PC)
Fighting 2022
Hellish Quart is a realistic 3D fighting game, the action of which takes place in 17th century Poland (more specifically the Crown of the Kingdom of Poland and the Grand Duchy of Lithuania). In this game we fight with the use of faithfully reproduced cold weapons.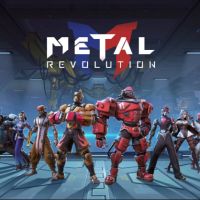 Metal Revolution (PC)
Fighting 2021
A fighting game in which players get into a world of war-torn people and robots and take part in fast and spectacular battles in the arena. Metal Revolution stands out from many other productions of this type thanks to its simplified control system and easy to learn combo system.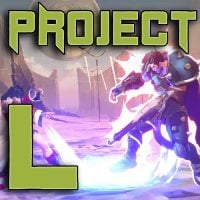 Project L (PC)
Fighting TBA
A fighting game that uses characters known from the MOBA League of Legends strategy. The title belongs to the 2.5D sub-genre - it combines two-dimensional gameplay with three-dimensional graphics. Developers from Riot Games are responsible for its creation.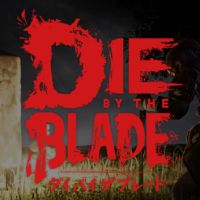 Die by the Blade (PC)
Fighting 2021
Die by the Blade is a demanding 3D fighting game, in which we die from one hit on the vital point and the gameplay style depends on the weapon held by the hero.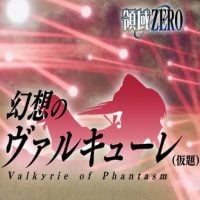 Valkyrie of Phantasm (PC)
Fighting 2021
An action adventure game focused on air combat. The fun is to avoid attacks and eliminate enemies (similar to Zone of Enders series). In combat, we use magic. The Japanese studio Area Zero is responsible for the creation of this production.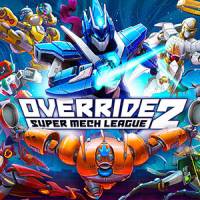 Override 2: Super Mech League (PC)
Fighting December 2020
Override 2: Super Mech League is a futuristic brawler in which we control powerful steel robots (mechs). The game is a continuation of Override: Mech City Brawl. Mouds Games is responsible for its development and release.