Upcoming PC Fighting Video Games
Video Games Encyclopedia by Gamepressure.com
A list of Upcoming Fighting video games for PC sorted by sorted by popularity among gamers.
Fighting games. In these titles controlled character is usually fighting with one opponent on a special arena or a ring. The player can use a couple of basic moves or many combos and special attacks which require pressing specific sequences of buttons to be triggered. more
The foundations of PC as a gaming platform are currently systems of digital distribution of video games (Steam, Origin, Uplay) and MMO games that mostly work in f2p (free-to-play) model.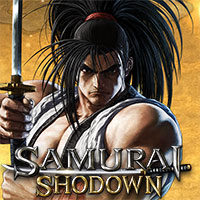 Samurai Shodown (PC)
Fighting 11 June 2020
The next installment of the Samurai Shodown series. The action of the title takes place in Japan at the end of the 18th century, and its history presents many authentic events and characters, which are extend with typically fantastic elements.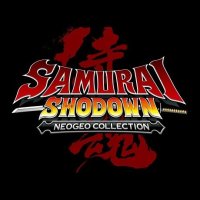 Samurai Shodown NeoGeo Collection (PC)
Fighting 11 June 2020
A set of six brawlers from the Samurai Shodown series, which debuted on the NeoGeo console. The gameplay in each of these productions is based on dynamic and bloody duels in various arenas. In addition to the possibility of playing over the Internet, the titles have also been enriched with a so-called Museum Mode, which is a database of information about individual warriors.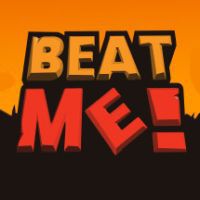 Beat Me! (PC)
Fighting 30 June 2020
A party game from the Polish studio Red Limb combining a fighting game with a platformer. Beat Me! allows up to six people to fight arcade clashes on crazy boards, and physics plays an important role in the fight.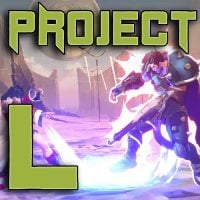 Project L (PC)
Fighting TBA
A fighting game that uses characters known from the MOBA League of Legends strategy. The title belongs to the 2.5D sub-genre - it combines two-dimensional gameplay with three-dimensional graphics. Developers from Riot Games are responsible for its creation.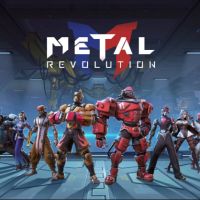 Metal Revolution (PC)
Fighting 2021
A fighting game in which players get into a world of war-torn people and robots and take part in fast and spectacular battles in the arena. Metal Revolution stands out from many other productions of this type thanks to its simplified control system and easy to learn combo system.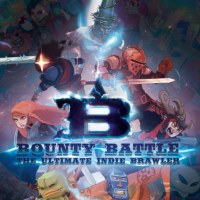 Bounty Battle (PC)
Fighting August 2020
A brawler in which we control the heroes of various indie games fighting for control over the multiverse. In Bounty Battle, the fights take place in several arenas, and we have over 20 heroes at our disposal. Apart from the story campaign the game has a local multiplayer.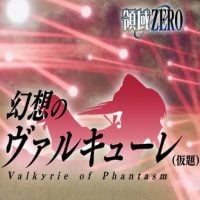 Valkyrie of Phantasm (PC)
Fighting 2021
An action adventure game focused on air combat. The fun is to avoid attacks and eliminate enemies (similar to Zone of Enders series). In combat, we use magic. The Japanese studio Area Zero is responsible for the creation of this production.